Hello, I'm RealToughCandy. Or just RTC for short.
I'm also a: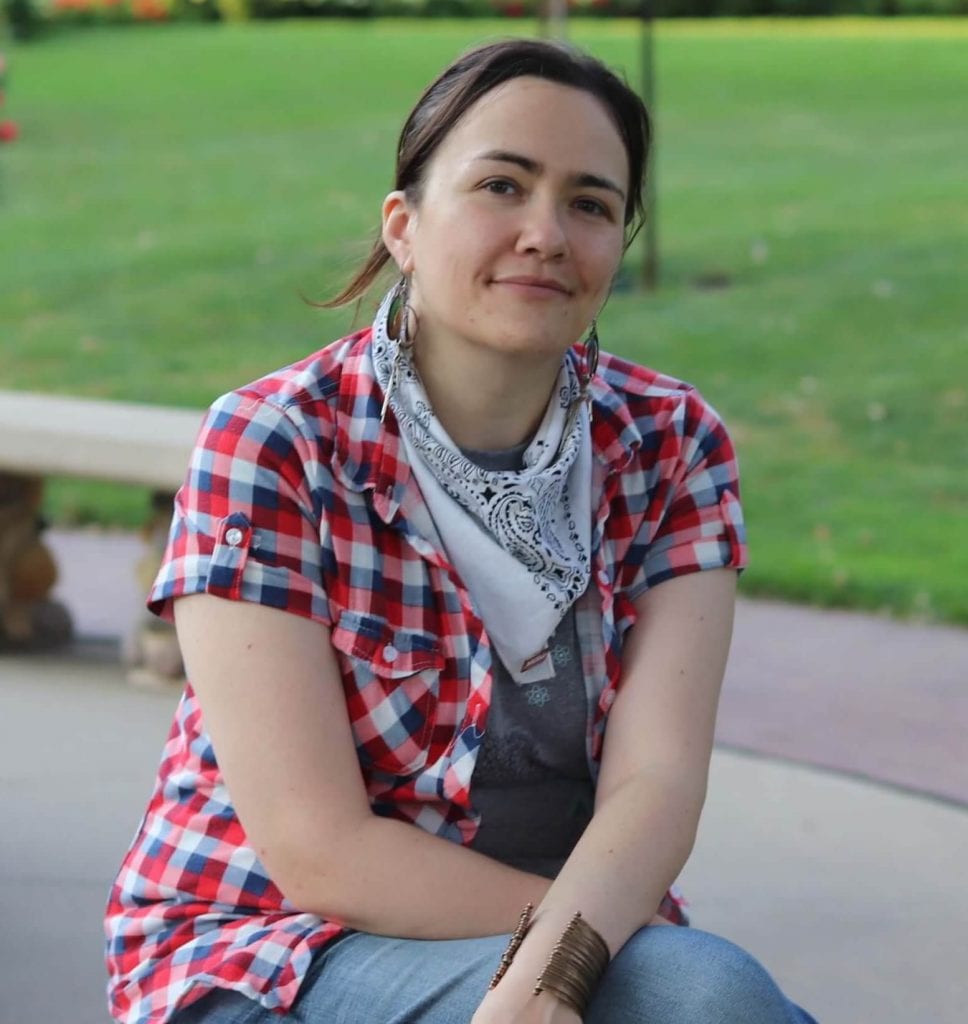 Software developer.
Business Owner.
Kombucha drinker.
Crazy cat mom to Celina.
My mission is to help people finding rewarding careers in software development.
I've worked in enterprise web development, but my long-term goals have always centered on owning my own business and pursuing my own dreams…So, here I am!
Sound interesting? I even wrote a book about my developer journey. It's my fourth consecutive #1 Amazon New Release.
Some organizations I've worked with: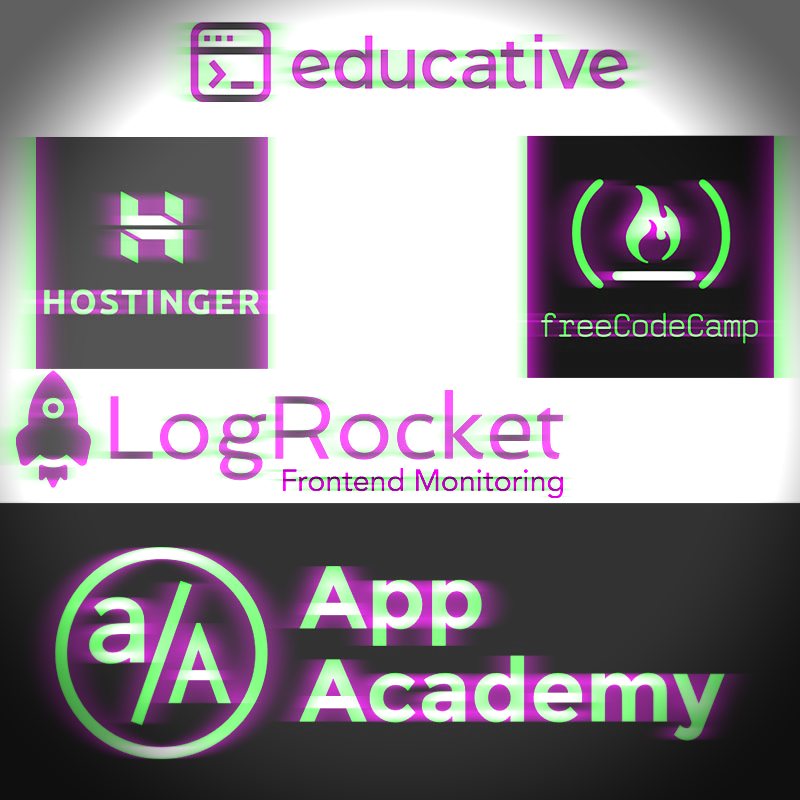 Whether you're an absolute beginner or have years of experience, there's something for everyone here.
Come follow me on YouTube where we explore and discuss all things web and software development.
I also feature weekly livestream training events!