❓ Do I need a degree to become a web developer?
❓ Do I really have to spend $8000 on a coding bootcamp?
❓ And what the heck is Zero to Mastery?
In today's ex👏clu👏sive👏 Andrei Neagoie interview, he addresses these questions and more.
This post contains affiliate links. I may receive compensation if you buy something. Read my disclosure for more details.
We recently sat down with ZeroToMastery.io founder and instructor Andrei Neagoie.
A former Silicon Valley senior software developer, Andrei has taught over 500,000 students – many of whom now work at top tech companies like Google, Apple, IBM, Shopify and many more.
Today Andrei dishes on his platform, the state of coding education, advice for code newbies along with his own zero to mastery coding journey.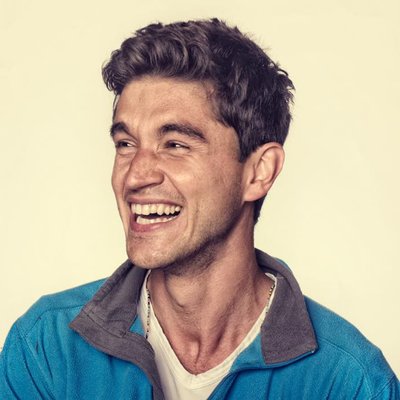 1. How did you get started in web development?
I'd jumped around a fair bit in my career. But after I started my first company, an adventure tourism company, my eyes were opened to the potential in web development. The frustrations and cost with trying to hire developers and create a simple website for my company blew my mind.
I couldn't believe how much they were charging for something I thought would be simple. The problem was I didn't have an alternative.
It was at this time that I read the tea leaves and saw the obvious: coding and tech is the future.
I knew that learning web development would future-proof my career regardless of if I wanted to be a full-time developer for my whole career or not.
But I had already graduated from college, so going back to school seemed crazy.
So I quit my full-time job and started searching for any and all online resources (this was also before most of these coding bootcamps existed and there really weren't even many online courses like there are now).
I set a goal for myself: I had to learn to code and get hired within 6 months. If I didn't, I had to go back to my full-time job, which I didn't love.
I treated learning like it was my full-time job and I was able to get multiple job offers and started my first software development job within 5 months, a month earlier than my goal.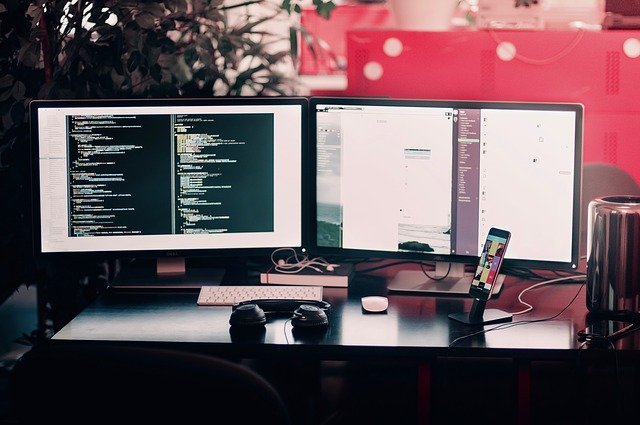 Web development was not common amongst my friends and peers at the time so "how did you get started?" was a question I used to get asked all the time.
I decided to just write a Medium post to help other people who wanted to change careers. That post went viral for whatever reason and it's what sent me down this rewarding path of teaching.
The updated version of that original Medium post documents my entire 5 month journey and the "curriculum" that I built for myself using all free resources.
I update it once a year so that anyone has a step-by-step guide to learn to code, get hired, and have fun along the way. There's also a PDF version you can download as well.
2. The Complete Web Developer: Zero to Mastery is one of the best-selling courses for beginning web developers. What inspired you to create it?
I wish I could tell you some kind of really inspiring, exciting story…but it kind of just happened.
There just weren't great resources out there when I started to learn web development.
Nothing that made you feel comfortable going out on your own without having to follow a tutorial.
Even a couple years after I taught myself, it was clear to me that other instructors still hadn't created something that gave beginners the step-by-step roadmap that they were craving.
The kind of course that I wanted when I started. Which was pretty crazy to me. For a skill as important and lucrative as web development, I figured there would have been a ton of great courses.
So I decided to do it myself.
It started with my Learn to Code and Get Hired Guide, but then people kept reaching out to me asking if I could teach them.
Bootcamps were starting to take off but they obviously cost a ton of money so I thought maybe I'll create my own course. And even if I was able to help 10 people, it would be a success.
I had absolutely no idea it would become one of the best selling and highest rated web development courses online. I'm super thankful for the support and feedback I've had since the beginning.
🚨 Enjoying this Andrei Neagoie interview? Read our full review of his top-rated course The Complete Web Developer.
There's some great online courses and platforms out there. But I thought there was an opportunity to create something different.
Something that was still affordable and accessible but provided the experience and outcomes one could expect from a bootcamp that would cost ~$8,000+.
The missing piece from most online courses is the community.
I think that is one of the advantages of bootcamps and college. It makes learning more fun. It helps you stay motivated.
Which is why the ZTM Discord community of almost 250,000 students, alumni, TAs and Instructors is really what makes ZTM so special compared to other learning platforms out there. It's probably what I'm most proud of.
As we continue to grow, there are many things we're doing to make ZTM the #1 place to learn technical and digital skills online (like our recently launched Career Paths).
But having the highest quality, most up-to-date courses and a supportive community will always be our foundation.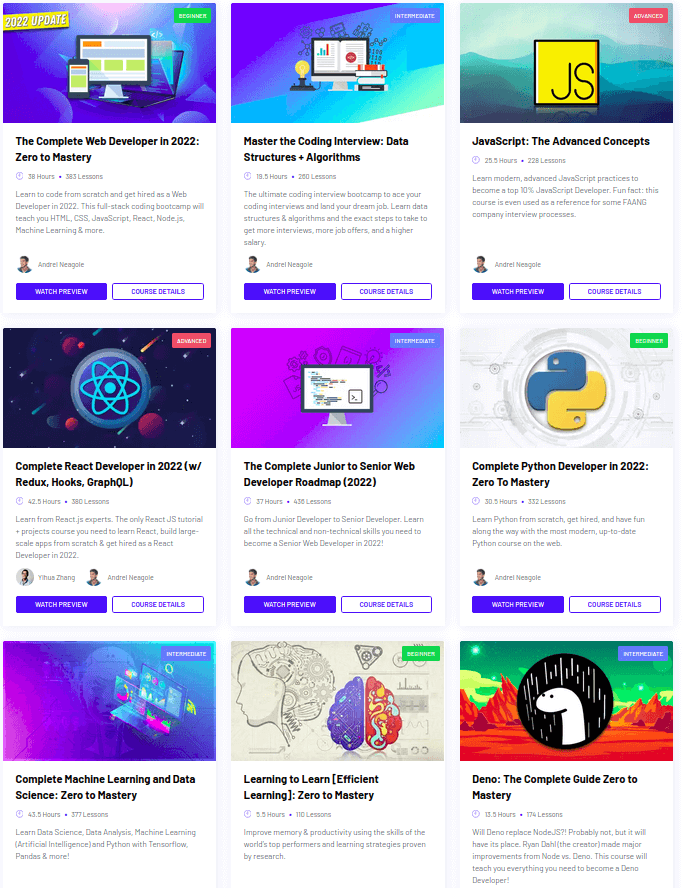 4. What advice would you give to code newbies looking to start a career in web development?
Don't believe the narrative that you need a college degree or in-person bootcamp to become a web developer. It's not true. It's really not.
You can learn everything online and land a dream job at a fraction of the cost. And yes, even for free… here's the exact steps.
Is it easy? Nope.
But if it were easy then it wouldn't be so lucrative.
The information is all there, so really it's about figuring out how you learn best, finding a roadmap to follow, and putting in the hard work – just like learning any other skill. There is still no substitute for hard work.
Most people who have struggled with online learning likely haven't found the right instructor or course for them yet, or they just haven't been willing to put in the work and grind through when things get hard or frustrating or boring.
If you can stay focused, you can go from zero coding background to an exciting career.
In case there's any doubters – I'm living proof you can land a tech job by self-teaching online, as are the many, many ZTM students now working at top companies around the world.
And one other thing for the coding newbies, don't get me started on the title of "Junior Developer". Please don't sell yourself short. Seriously…don't be a junior developer.
5. What upcoming courses can we expect from ZeroToMastery.io?
Shhhhh I can't go spilling my secrets! I share hints with the ZTM Academy prior to every course launch, and seeing people guess is the best part (some people have become too good at guessing though).
I will say this: you can expect more of the absolute best and up-to-date courses (and maybe even other learning formats…) that will teach you the most in-demand skills that will help you get hired and upskill your career.
We will also continue to update our courses as trends and skills change, because we know that happens a lot in the tech industry and it's important to be on top of the latest trends.
➡️ And our final question in today's Andrei Neagoie interview:
6. Is there anything else you'd like to add?
I'm so thankful and amazed at how big and supportive the ZTM community has become. It's honestly such an amazing feeling to read about student success stories every single week and see our students and instructors interacting every day.
It's also been incredible to have support from the broader tech community and people like Candy who was a very early supporter – so thank you!
If anyone is reading this and wants to see for themselves what we're all about, feel free to check out some free content on our YouTube channel or just come try the ZTM Academy.
We provide a no hassle, no questions asked 30-day money back guarantee so there's no risk to giving it a shot and seeing for yourself what we're all about!
In this Andrei Neagoie interview, you learned about the man, the myth, and the legend.
He literally never does interviews, so this was a special treat.
Whether you're new to his learning platform or have been a long-time fan, now is the perfect time to continue your coding journey.
Did you enjoy this Andrei Neagoie interview?
Then be sure to check out: