What the best freelance web developer course this year?
Call me biased, but I'd have to say Freelance Newbie.
TLDR: Best freelance web developer course

🛎️ Freelance Newbie was produced by a working freelancer.

🧬 Everything is based on real life scenarios, making it completely practical and actionable.

🧭 Follow the prescribed curriculum and you can potentially land your first client by the end of the week.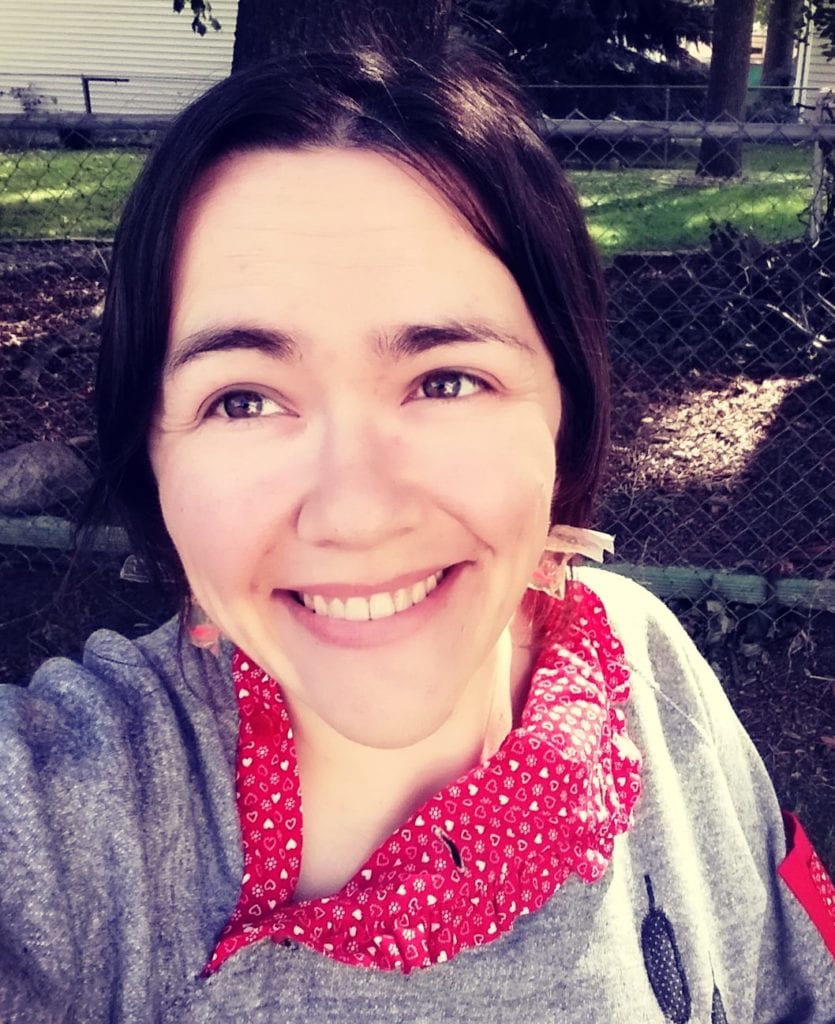 Hi, I'm RTC and I'm the creator of Freelance Newbie.
I produced Freelance Newbie because I wanted to show new web developers how they can start monetizing the skills.
It's easier than you think, but a lot of other courses make it look like it's freaking rocket science or something.
It's actually not! And if I can do it, you can too. (Seriously.)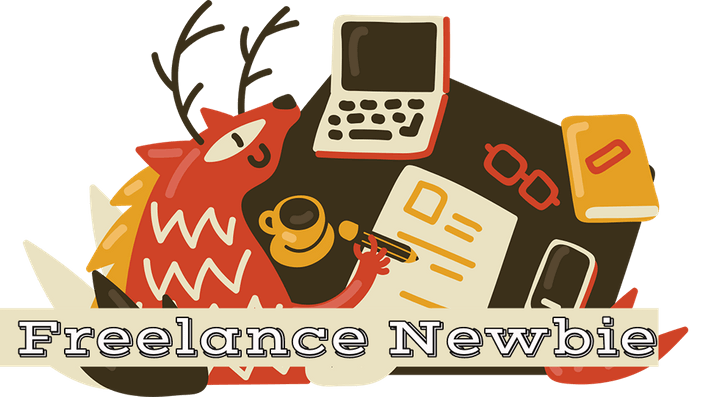 I took all of my experiences and condensed them into a freelance web developer course that is practical, actionable, and real-life.
If you follow the teachings you can get started TODAY. You can even land your first client by the end of the week. How sweet is that?
In fact, Freelance Newbie has helped hundreds of students do exactly that.
What will I learn in Freelance Newbie?
In this freelance web developer course, you'll learn how to:
Find high-quality clients…and keep them coming back!
Establish a price structure for your services
Draft successful, money-making proposals and contracts
Effectively market yourself for FREE
Build the components of a successful freelance website
Professionally engage with clients
Develop an efficient workflow (from designing to deploying)
Write a business plan that works for YOU
And much, much more
Freelance Newbie is a relatively short video course but it is PACKED with actionable material. The moment you hit play you're challenged to learn, act, and repeat.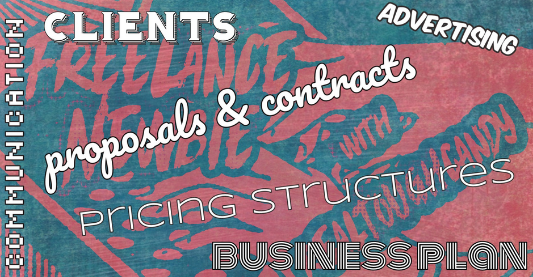 This course is for people who are serious about starting a freelance web developer career.
If you're just trying to get one or two clients a year, you really don't need this course. In fact you don't need any course at all!
But if you want to turn your tech skills into an income-generating powerhouse?
If you want to earn a recurring income to not just survive, but THRIVE?
🚀 Check out Freelance Newbie.
For every ten minutes of video, you can expect to spend between 1-3 hours doing hands-on work outside the classroom.
Student Feedback
Here is what a few other people have been saying:
And yes, that's the Brad Traversy from Traversy Media. You know, the guy with over a million YouTube subscribers? When he dropped by to show some love to my work, I was awestruck. Thank you Brad!
Best Freelance Web Developer course: How much does Freelance Newbie cost?
Freelance Newbie is available on multiple price points.
For $24.99 you can access Freelance Newbie for an entire month, in addition to other courses on realtoughcandy.io.
For $199.99 you can access Freelance Newbie for an entire year, plus access all other courses and additional membership benefits.
Or if memberships aren't your thing, you can purchase Freelance Newbie outright for $79.99.
How is Freelance Newbie Different Than That Other Freelance Web Developer Course?
Number one, Freelance Newbie is based on 100% real-life experience.
It was produced by a working freelance web developer who made all the mistakes, took all the notes, and made all the corrections necessary in order to succeed in freelancing.
There are no theoretical chapters, "well, technicallllllyyyyyyyyyyyyyyy speaking" bits, or other filler crap that is meant to bulk up the course in order to look good.
This is a working person's freelance web developer course and it's engineered to get you working as a freelance web developer ASAP.
Number two, you don't learn about Fiverr or UpWork in Freelance Newbie.
So if you are out to learn about those you should skip this course.
Rather than typical web developer clients, customers who frequent these sites are out for one thing: they're prowling the web to exploit the cheapest deal possible.
So you end up serving as a transactional middleman rather than an actual freelance web developer.
These sites are flooded with freelance web developers from around the globe all offering the same services. Price wise, it's a depressing race to the bottom.
And if the client is upset or dissatisfied in any way, guess who gets their money back 100% guaranteed?
The "client."
These sites don't look out for you.
They are an astonishing waste of your valuable developer time.
And so you won't learn how to use them in Freelance Newbie.
INSTEAD, you'll learn how to secure local clients who pay better, treat you better, and come back to you again and again for more work.
And guess what else?
THESE are the types of clients who tell their friends, acquaintances, and networks about you.
In Freelance Newbie, you'll learn a sustainable system for acquiring clients that pay you well, rather than nickel and dime you over a $5 WordPress plugin that should have cost them 1000 times that.
This is the only freelance web developer course out there that doesn't sell you out for $5 websites and $3 plugins. Freelance Newbie values your skills and challenges you to bring them to new heights with what you'll learn in the course.
Freelance Newbie is the only freelance web developer course you need to start a successful freelancing business.
Stop wasting your time on blog post teasers and outdated YouTube videos. Invest in your future and yourself with Freelance Newbie.
Not ready for a video course? Check out the book available on Kindle and paperback. (Affiliate links. I may earn a commission if you buy something).
So what are you waiting for? Check out the only freelance web developer course that gives it to you straight, doesn't waste your time, and is 100% based on real-life situations.
Up next: 52 Must Have Web Developer Tools for Beginners [Best Web Developer Resources]