I'm known as RealToughCandy (or RTC) online.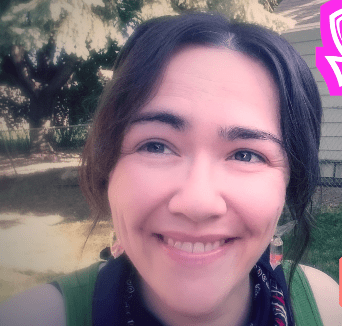 I'm also a:
Web developer.
Instructor.
Author.
Musician.
Business Owner
Kombucha drinker.
Clothing Designer.
Yada yada yada!
My mission is to help people finding rewarding careers in software development.
I'm a self-taught developer who worked in enterprise web development before starting my own company. By my first year in, I received an offer from a large Bay Area tech company you've probably heard of. But my long-term goals have always centered on owning my own business and doing things my way…So, here I am.
Whether you're an absolute beginner or have years of experience, my style of teaching is designed to be inclusive, real-world, to-the-point and even a little bit of fun.
I'm also the founder of udemyreview.com, a portal for the best (and some of the worst) Udemy courses for web developers.
Come follow me on YouTube where we explore and discuss all things web and software development!