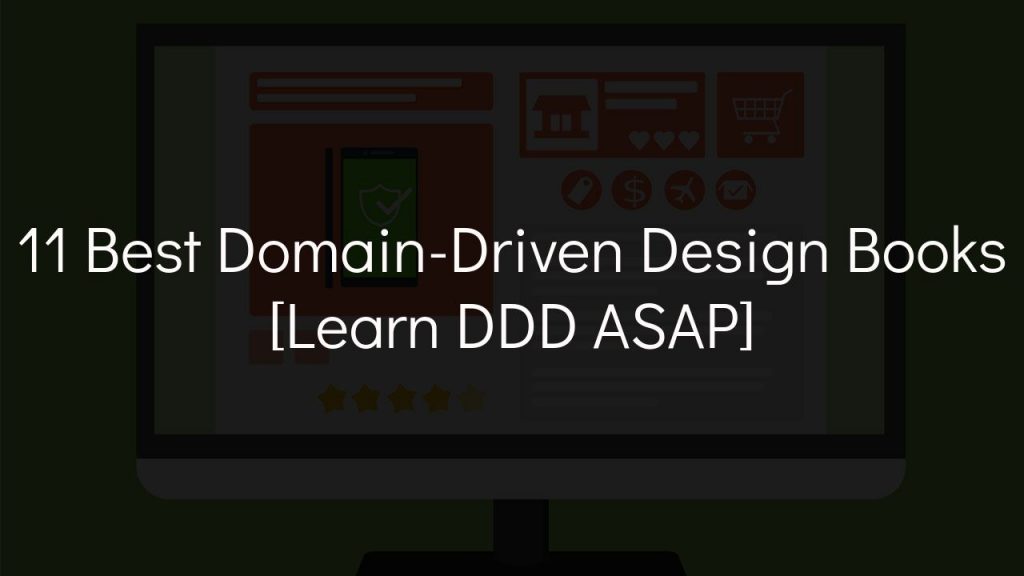 Domain-driven design can be difficult to learn… Unless you have the right domain-driven design books. Luckily, we've got you covered.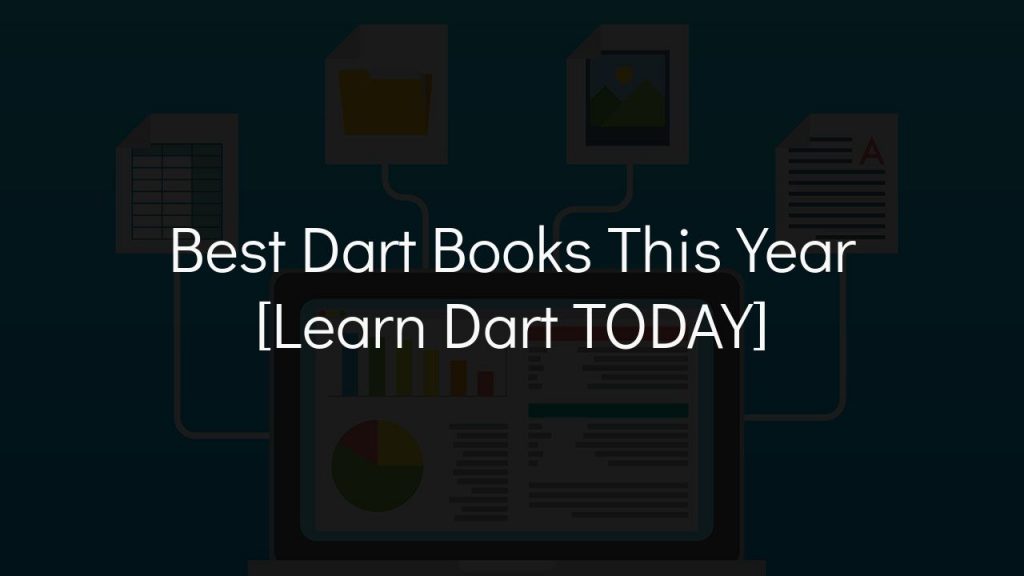 Wanna learn Dart? We've hand-picked the juiciest Dart books this year so you can start building feature-rich Dart projects today.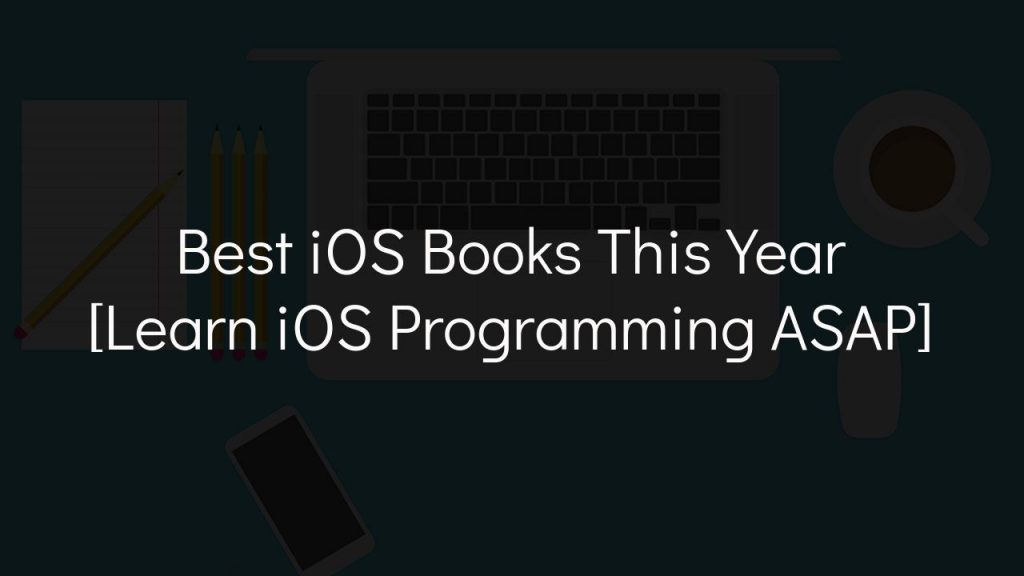 iOS app development is HOT. We're looking at the best iOS books out there to get you started developing iOS applications today.