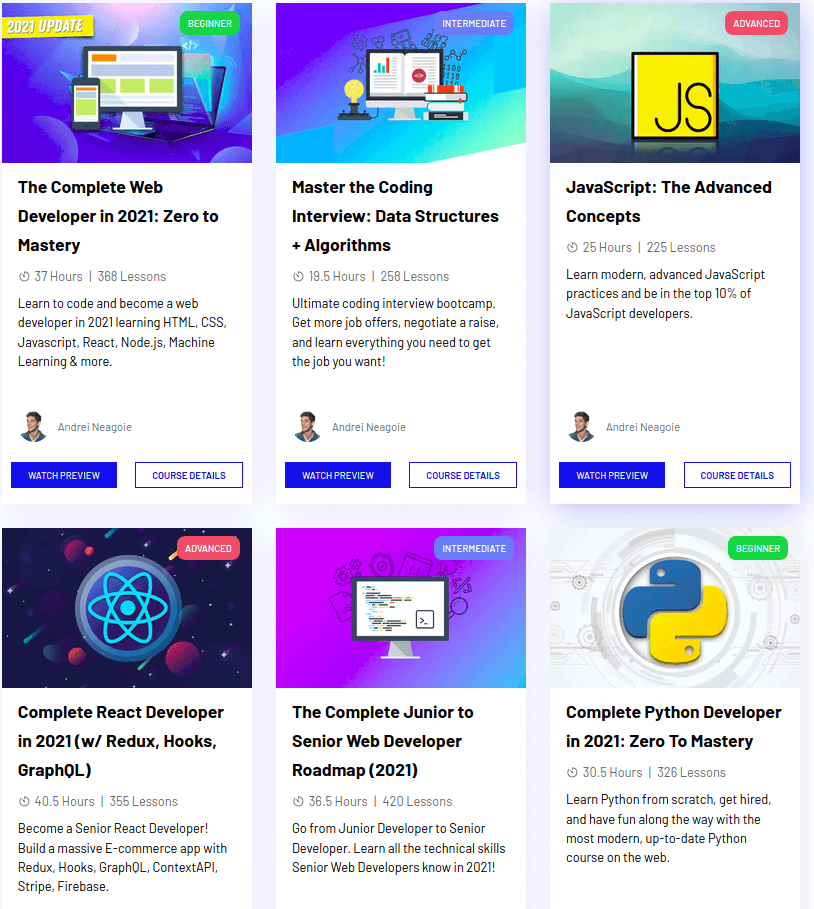 What the heck is Zero To Mastery? And is it worth your time and money as a new developer?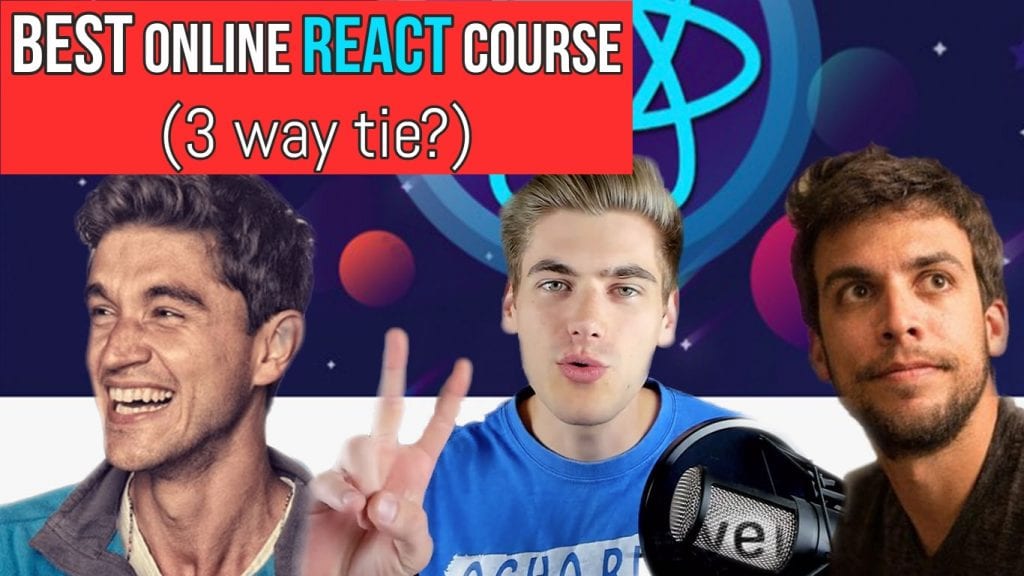 What's the best online React course? Today I'm showing you the top three contenders for 2021!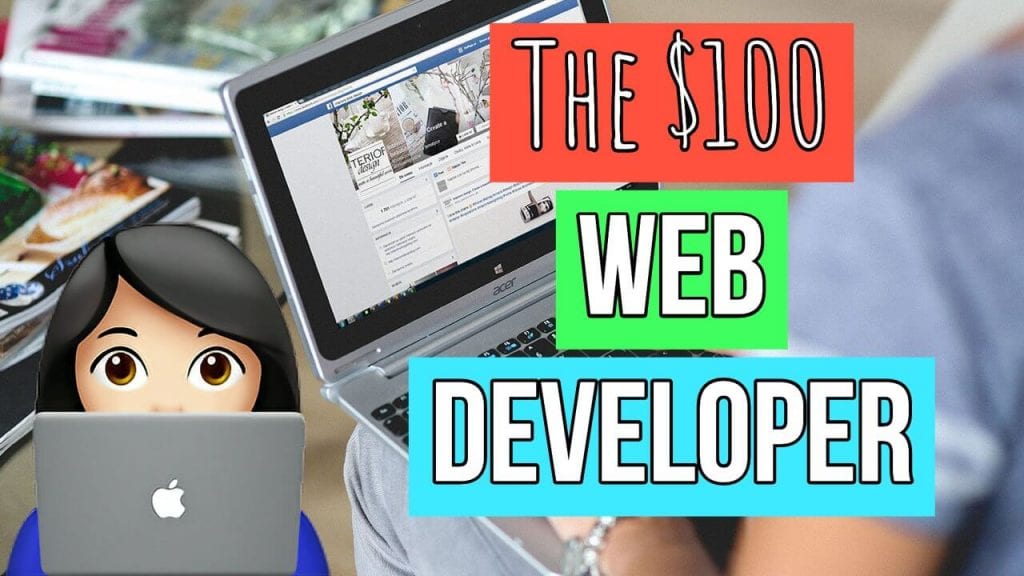 You don't have to empty your bank account to become a web developer. We'll show you how to start your web developer career for under $100!