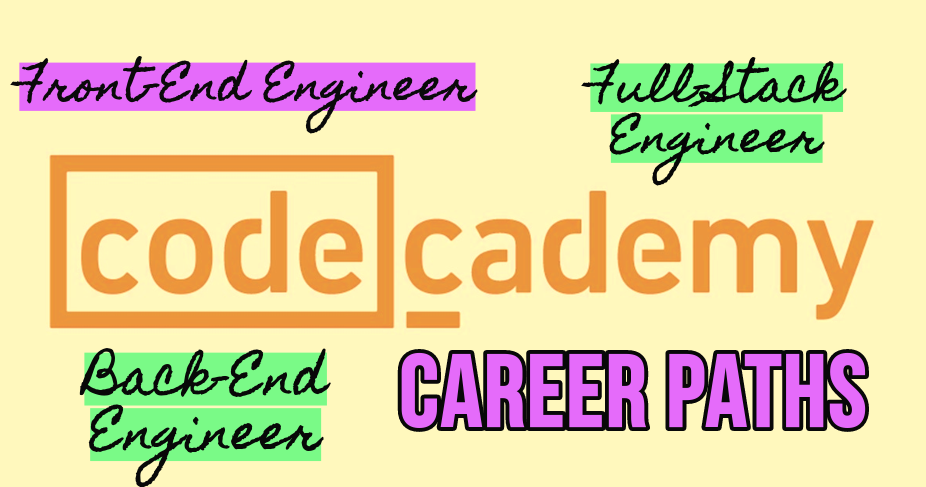 Are Codecademy web development career paths worth it? Today we rip open and expose their front-end, back-end and full-stack options!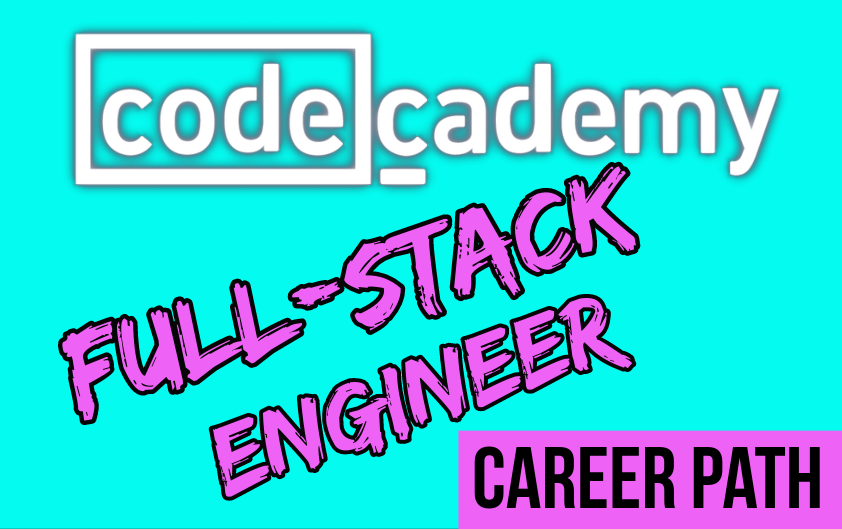 Is the Codecademy Full-Stack Engineer career path worth it? Today we're taking you behind the scenes for a full review!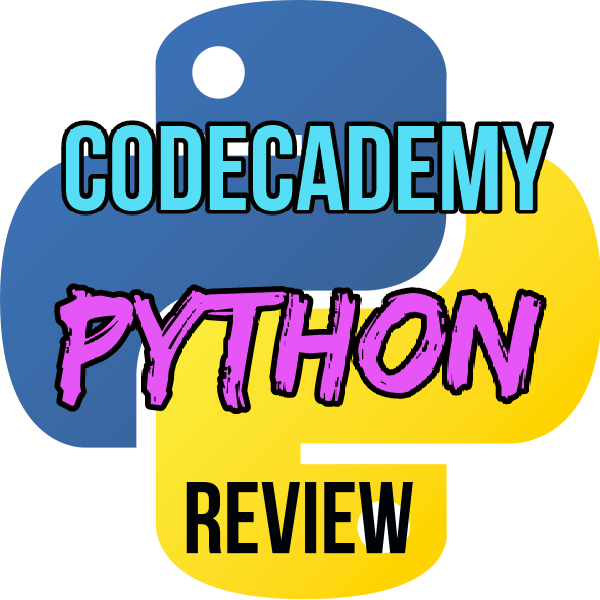 Codecademy Pro offers 20 beginner, intermediate and advanced Python courses. Today you'll learn all about it in our Codecademy Python review!