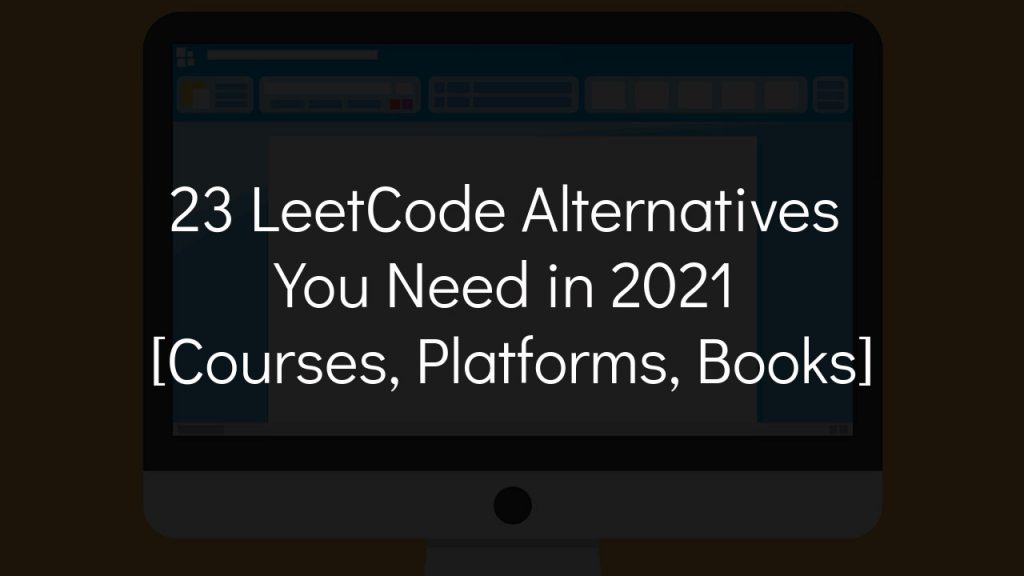 Are you tired of LeetCode? We've got 23 LeetCode alternatives you can start using today to practice your programming skills.
Getting ready to interview at a FAANG? Check out our awesome list of FAANG interview courses and start preparing for your interview today.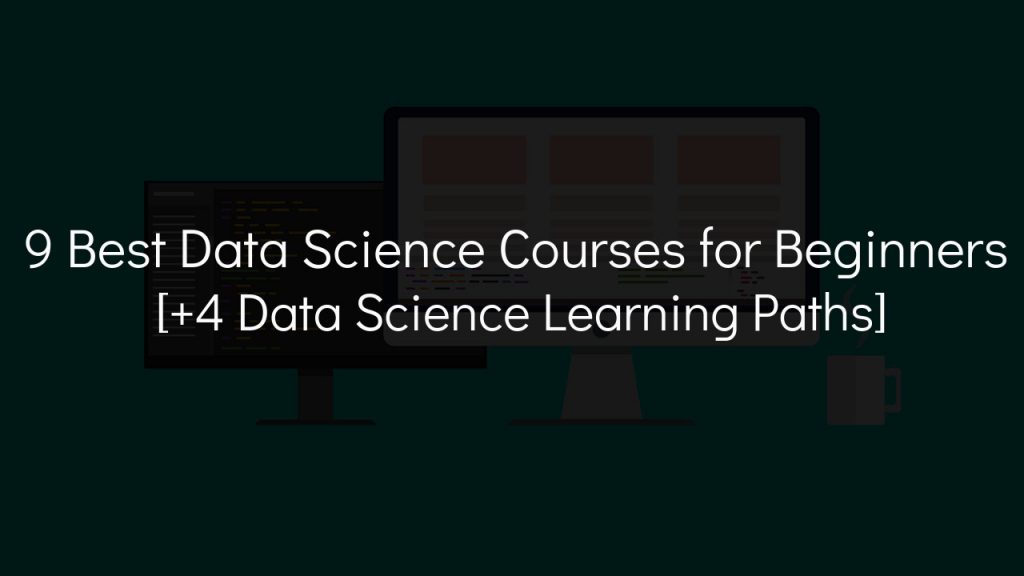 What are the best data science courses for beginners in 2021? Today we're looking at 9 data science courses and 4 career paths!