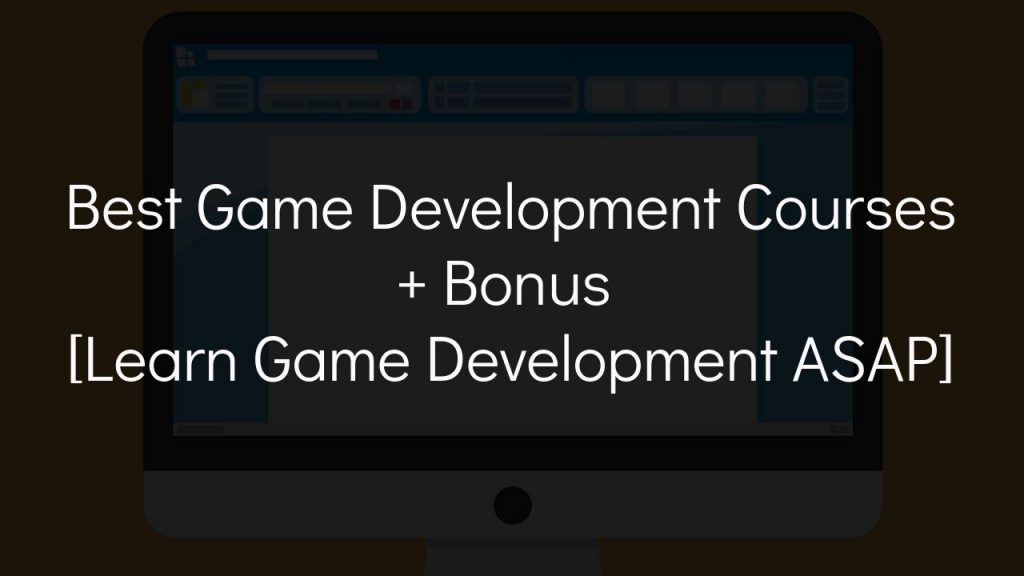 Put those opposable thumbs to good use! Drop the joystick and check out the best game development courses this year.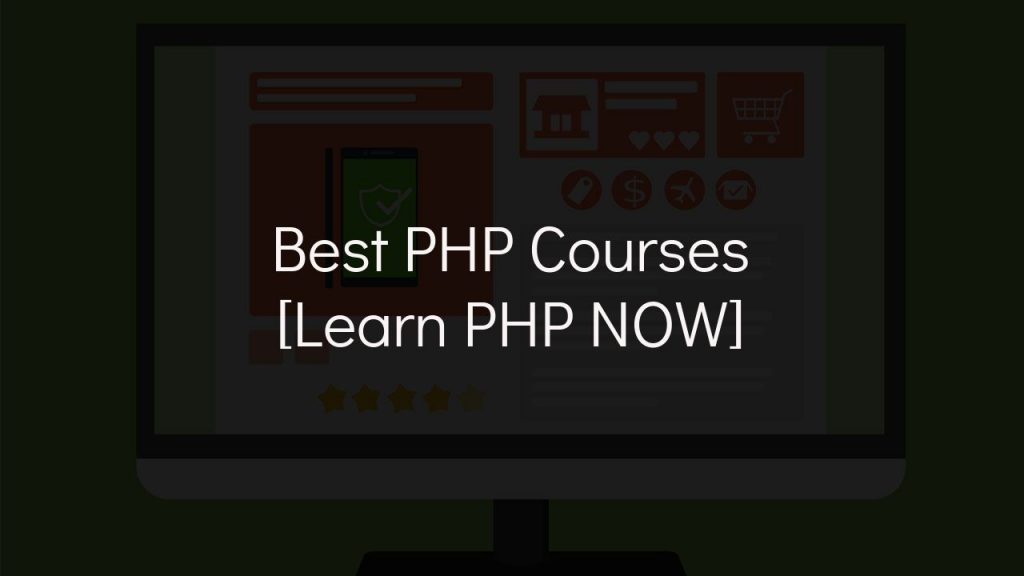 With over 244 million websites using PHP, you don't want to be left behind. Check out 6 of the best PHP courses out there and learn PHP today.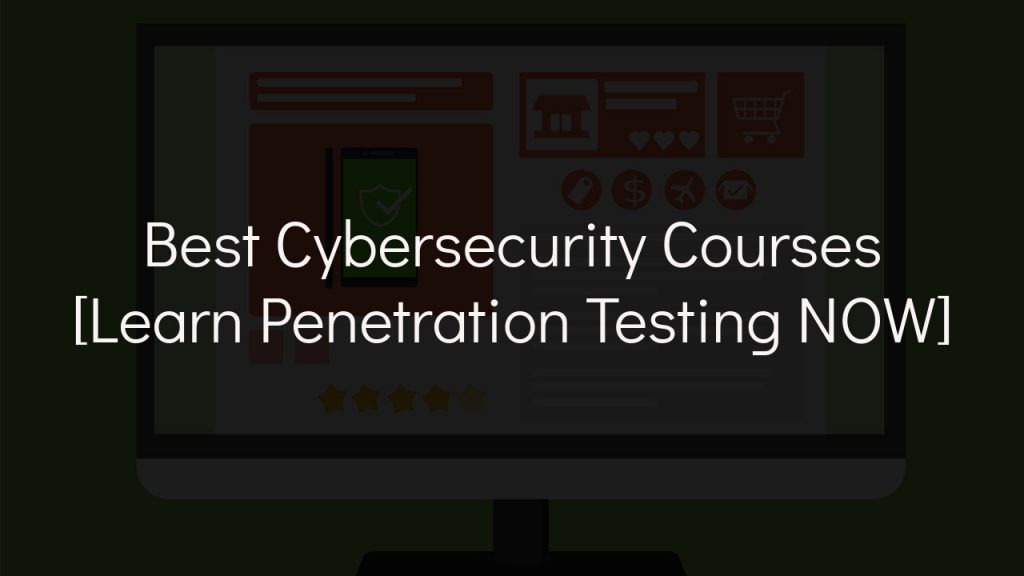 Ready to take your cybersecurity out of the hands of black hats and into yours? Check out these best cybersecurity courses & learn TODAY.