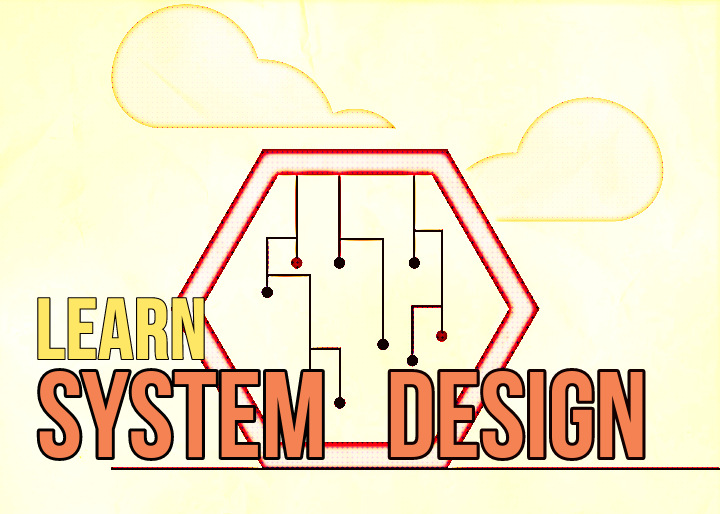 Need some help mastering system design? Today we'll show you our top system design course picks… Ace that interview!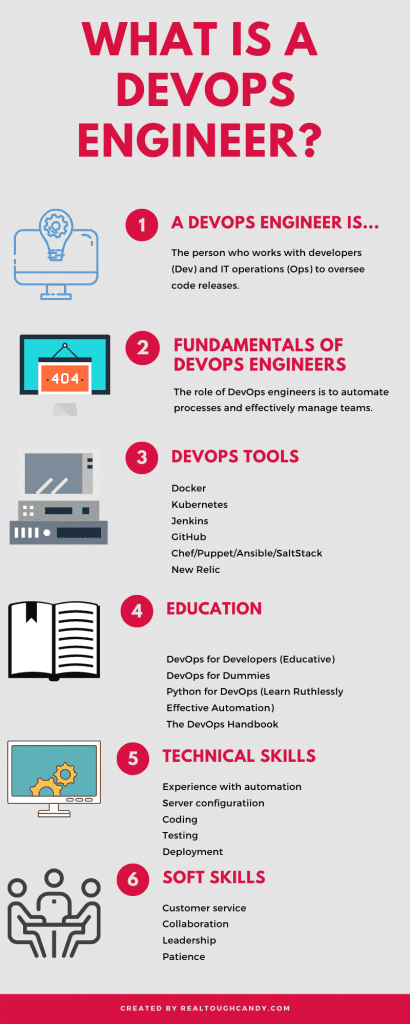 What is a DevOps engineer? How easy is it to become one? Today we break down what it takes to be a successful DevOps engineer in 2020.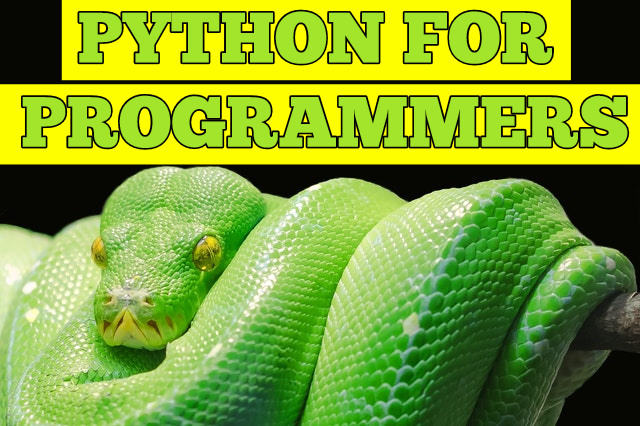 Thinking about learning Python? Today we're showing you the best Python for programmers course & books to start a new career path this year!