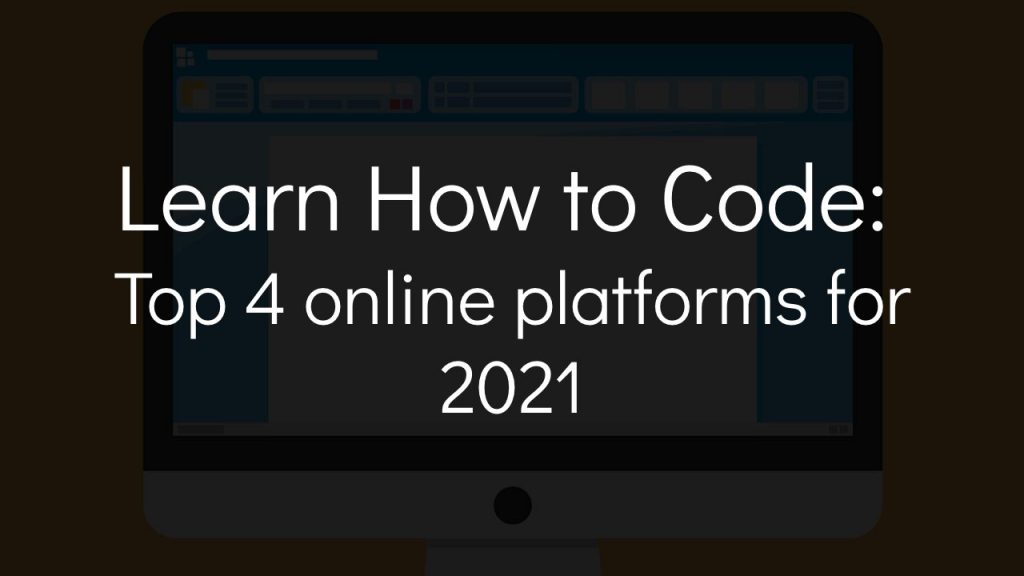 My top 4 picks for the best online coding platforms this year.
With all the free resources out there, is Grokking the Coding Interview course worth your money?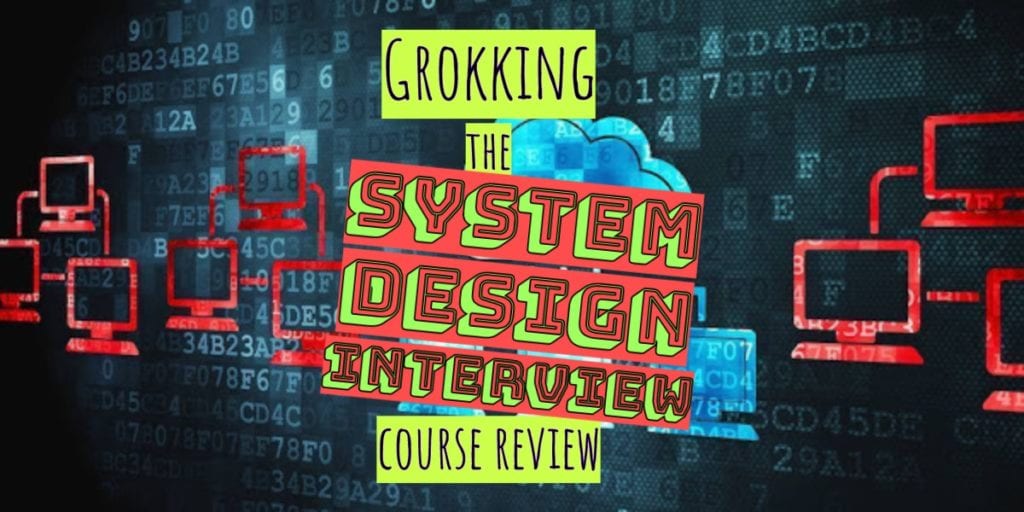 Developed by hiring managers who've been working at Google, Facebook, Amazon and Microsoft, Grokking the System Design Interview is a short, concise course designed to help you land a job at a top tech company.