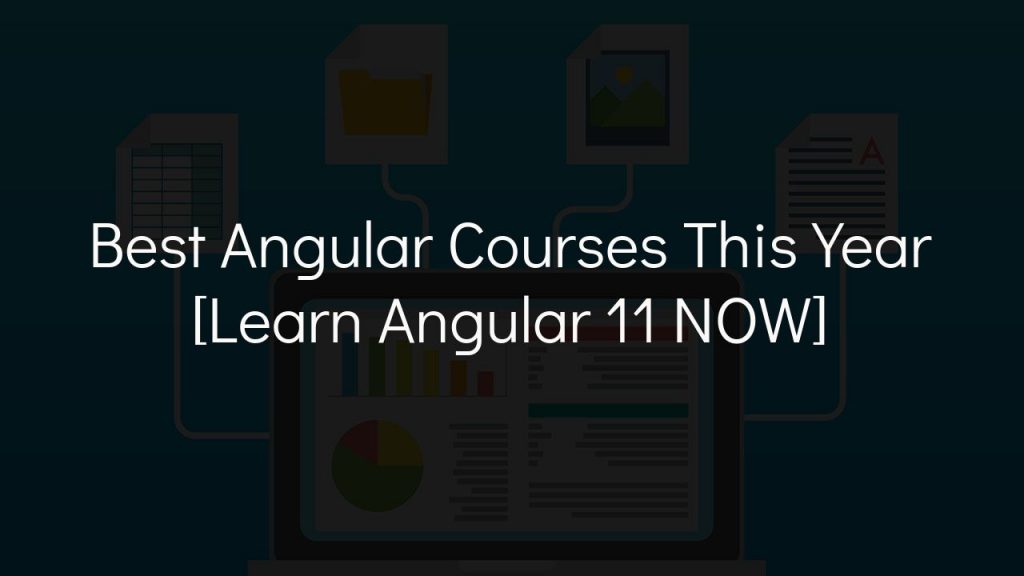 Angular is a popular TypeScript-based framework. You can start learning Angular TODAY with these 5 best Angular courses.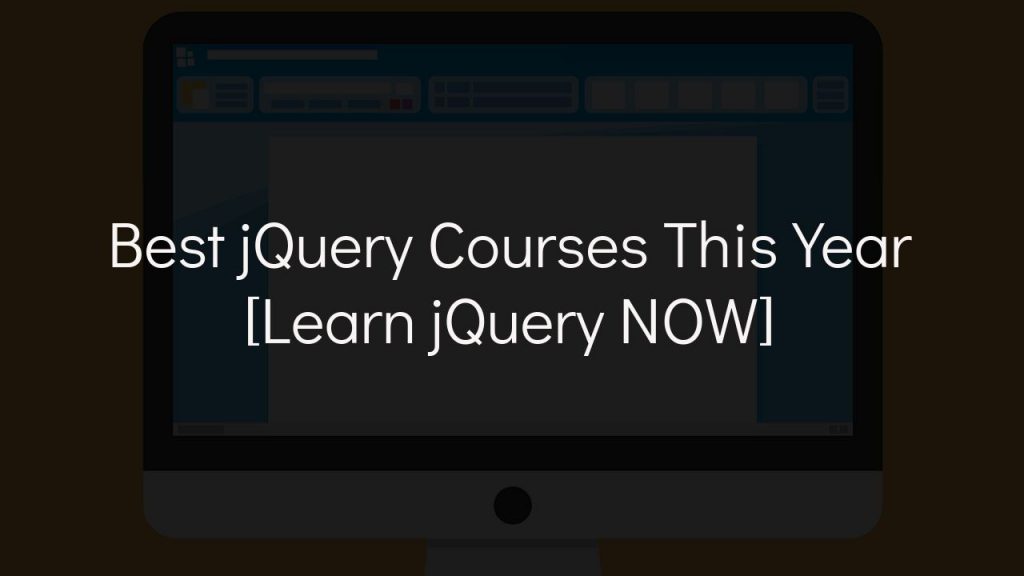 Is jQuery is on its way out? You'd be surprised how much it's still in use. Check out these best jQuery courses & don't be left in the dark.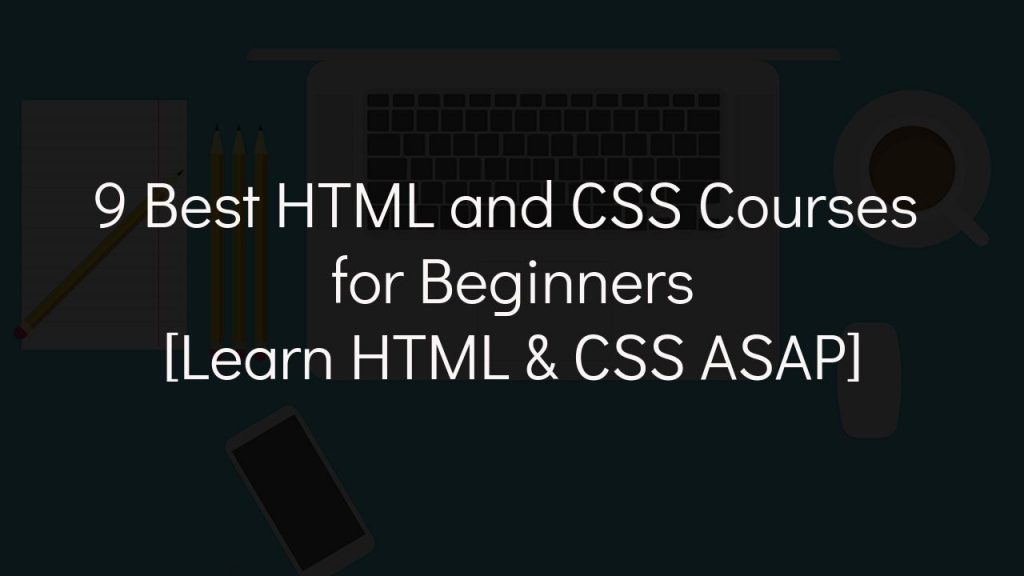 Ready to dive into the wild world of web development? Today we're showing you THE best foundational HTML and CSS courses to get you started NOW.