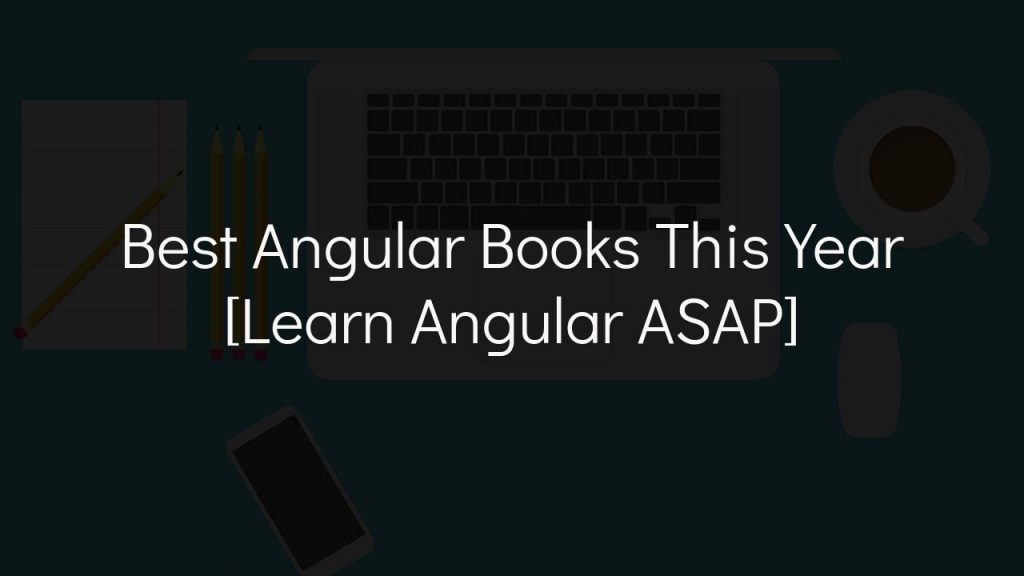 Angular is one of the most cutting-edge frameworks in web development today. Check out these Angular books and get hip.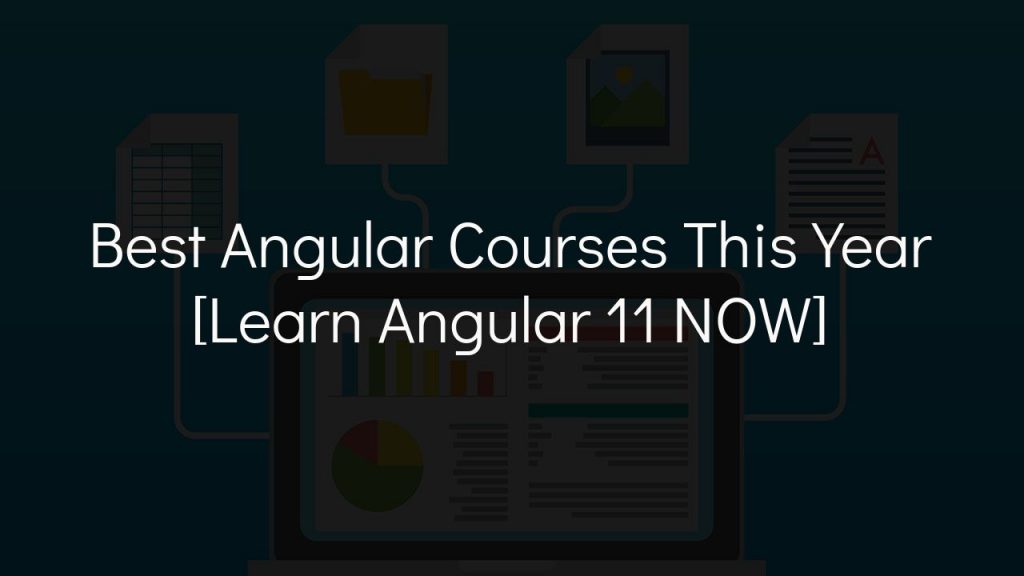 Angular is a popular TypeScript-based framework. You can start learning Angular TODAY with these 5 best Angular courses.
Protecting the integrity of sensitive data from cyber attacks is no small task. Today we're looking at the best cybersecurity books to keep your systems safe.