Search Results for:
grokking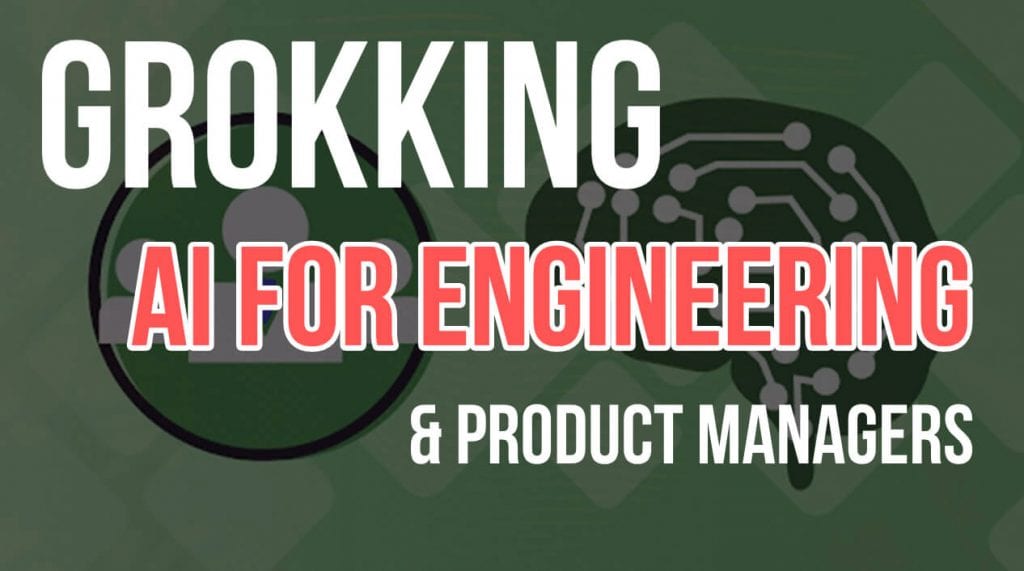 Learning artificial intelligence can feel overwhelming. But the course Grokking AI for Engineering & Product Managers can help!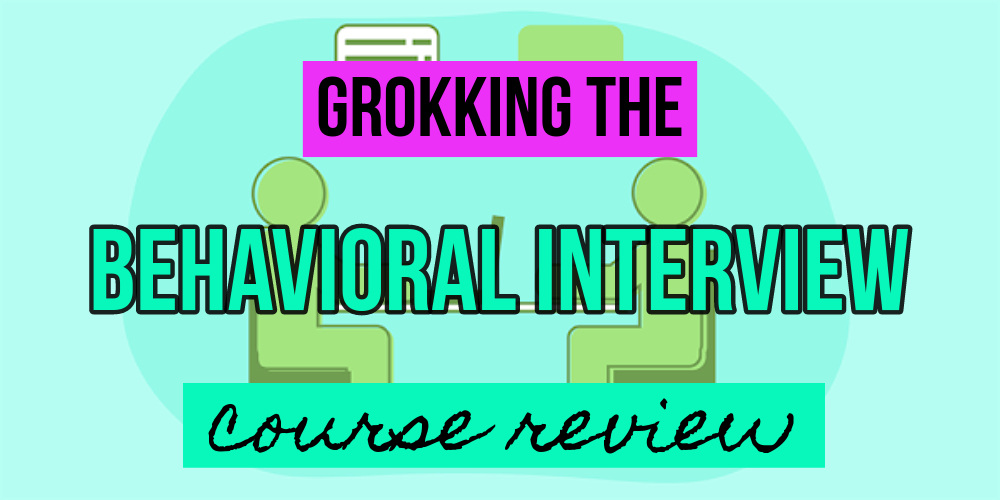 Scribble some code, get hired – Right? Wrong! Grokking the Behavioral Interview is a must-have course for anyone serious about getting hired!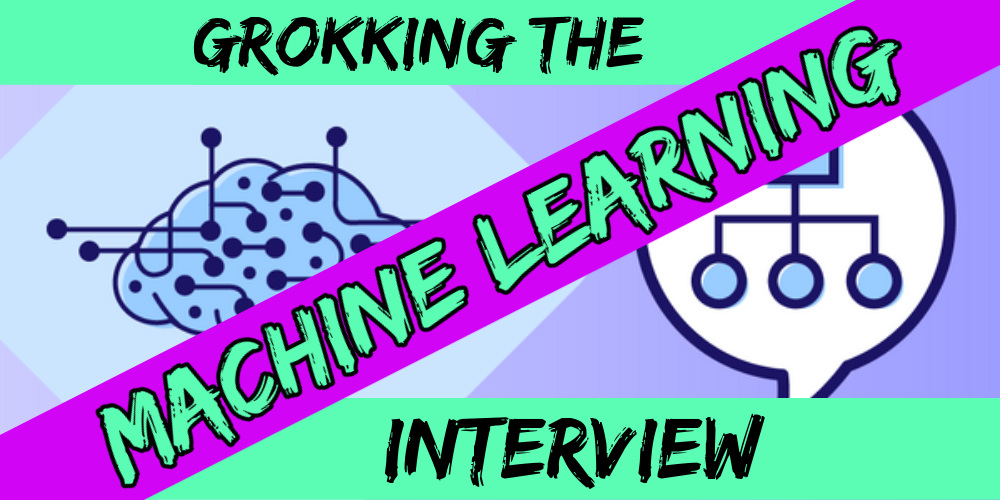 Grokking the machine learning interview is a brand new course on the Educative platform. But is it worth the investment? Read on to find out!