Here's what developers bought this week on RealToughCandy.com! From DataCamp to FAANG interview prep to Portfolio Surgery and much more.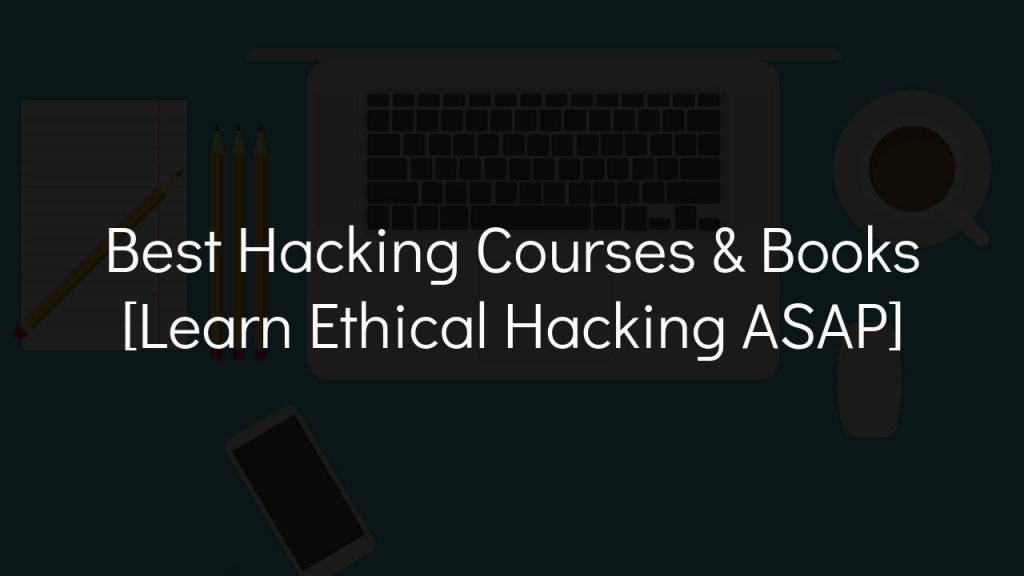 Want to be one of the "white hats?" Step into the exciting world of ethical hacking with the best hacking courses and books on the market.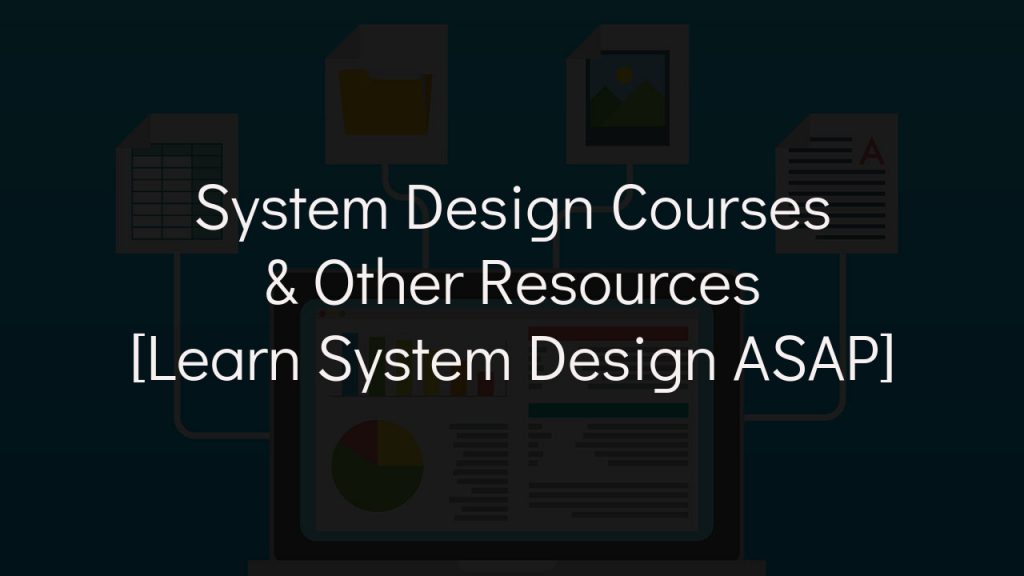 Wanna work at a FAANG? System design knowledge is CRITICAL. Check out these 3 best system design courses (plus bonuses!) for 2021.