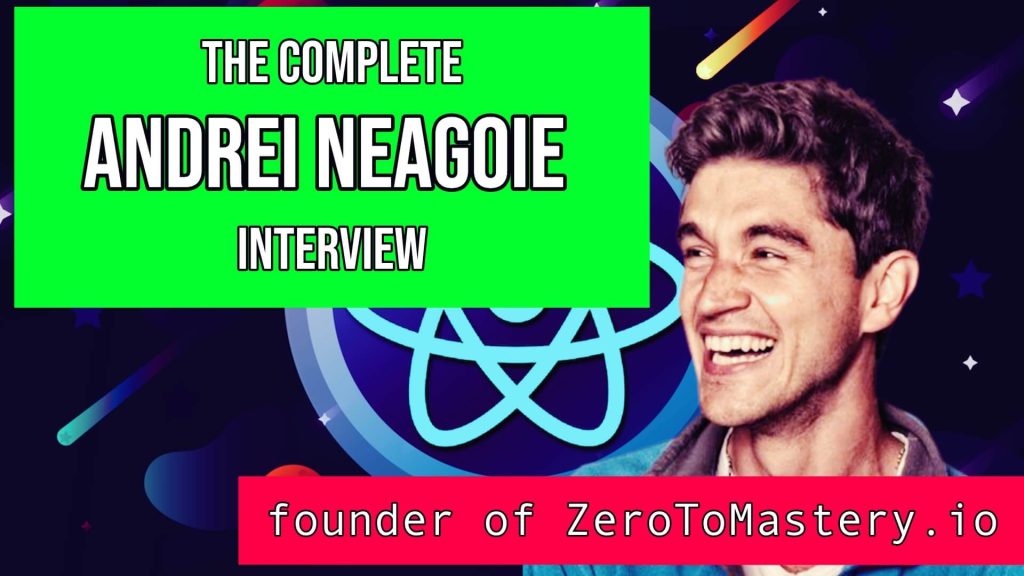 In today's EXCLUSIVE Andrei Neagoie interview, you'll meet the founder of ZeroToMastery.io, a web development education platform.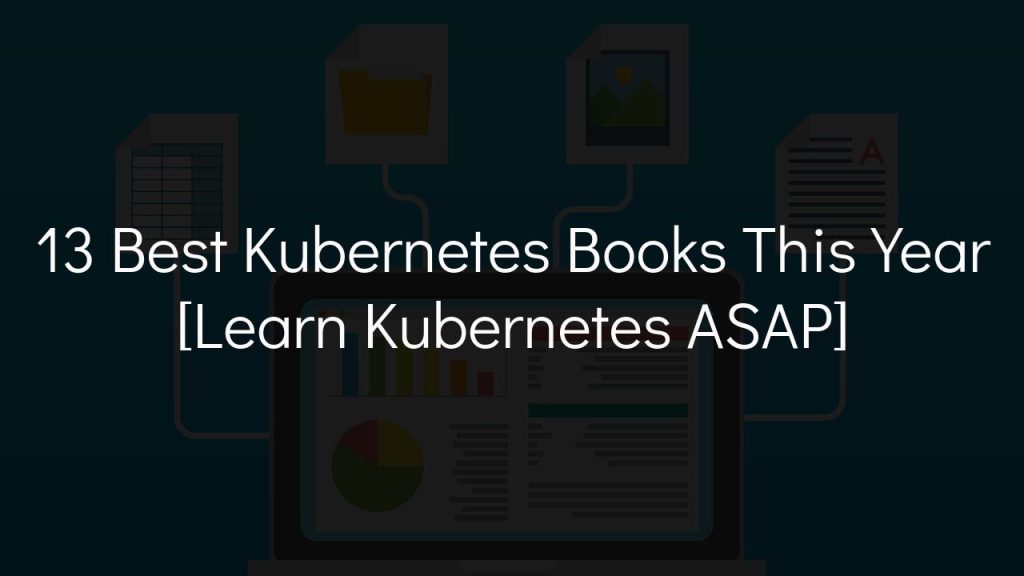 Today we're looking at the best Kubernetes books this year. From deployment to migration, we'll get you containerizing in no time.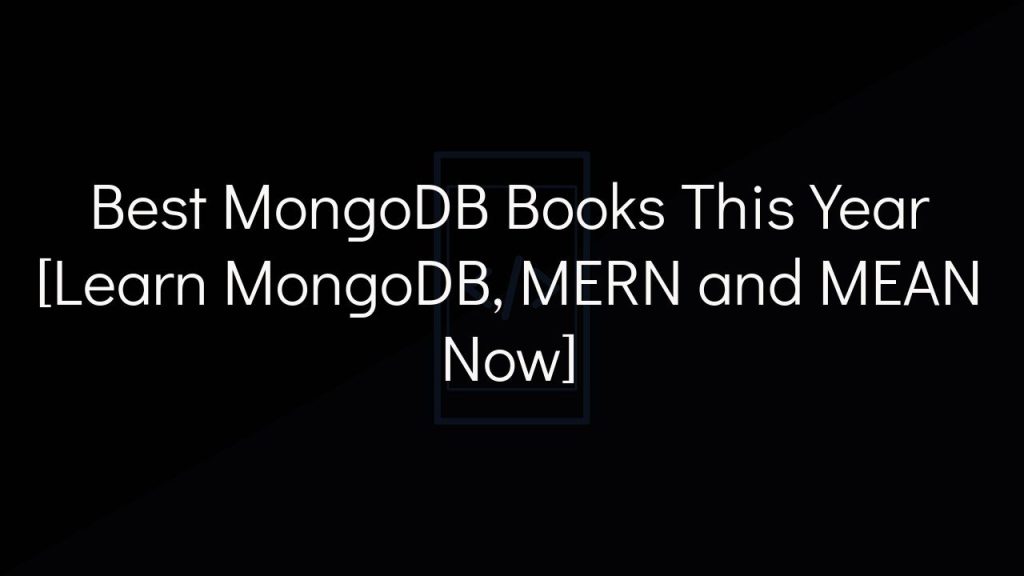 Whether you want to learn MongoDB by itself or in a stack (MEAN, MERN, MEVN), we've got you covered with today's list of best MongoDB books.