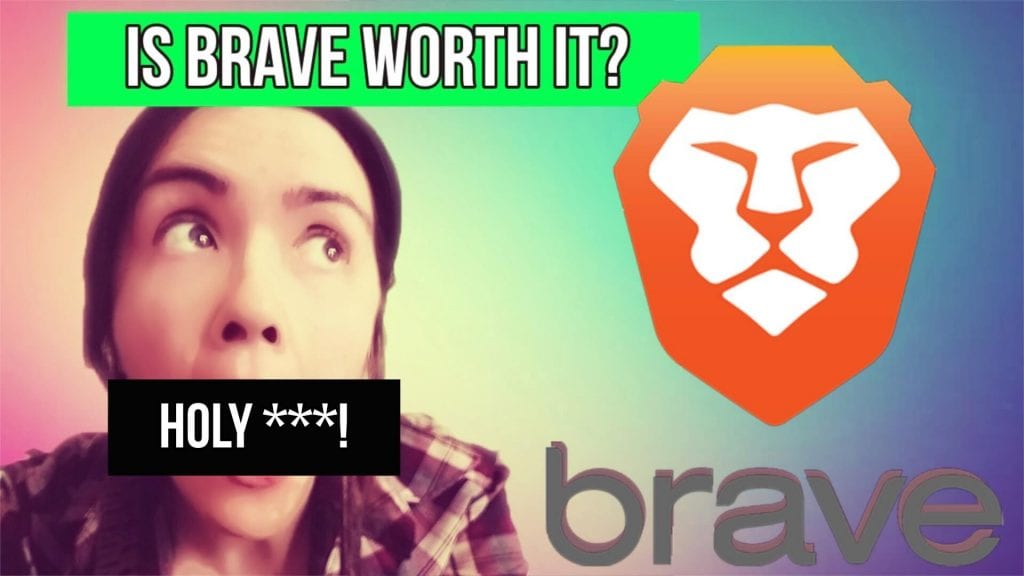 Brave browser review 2021! I spent a week with Brave browser. What do I think? It it better than Chrome?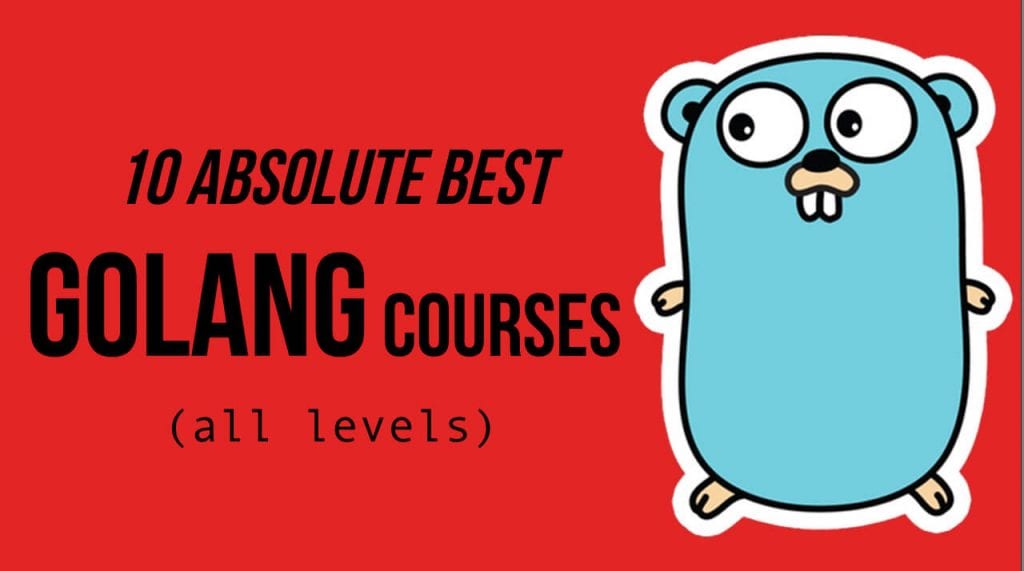 Are you searching for the best Golang courses? You've come to the right place. In this post you'll see the top 10 best Golang courses for 2021.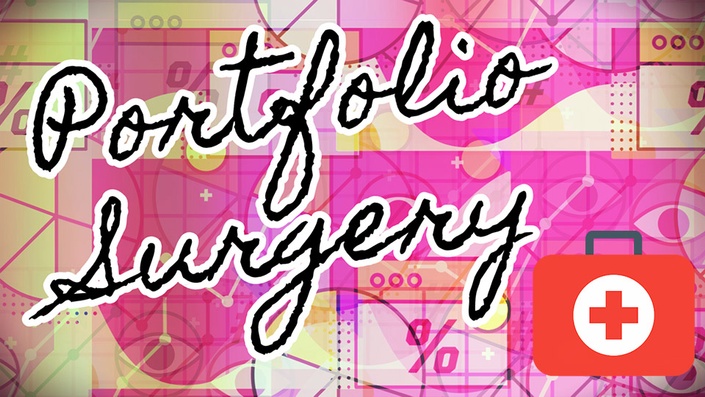 If I told you to show me your portfolio right now, would it land you a job?