If I told you to show me your portfolio right now, would it land you a job?
If you're looking at your portfolio and are feeling a little uneasy… you're not alone.
If you're looking at one of your projects and questioning how you can make it a little less Yelp-Campy…A tad less TODO-appy…You're also not alone.
In fact, most developers I've talked with over the years have felt this way.
Why?
Because portfolios are freaking hard!
Not only do you need to learn the technologies…You also have to build things with those technologies.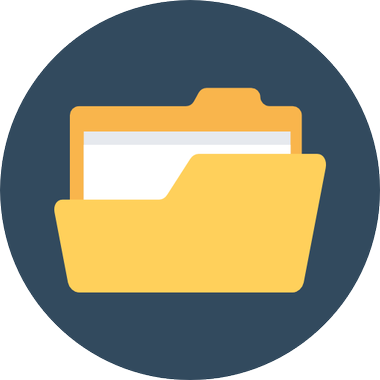 …And THEN you have to assemble those things into functional projects.
…And after THAT you have to make them nice 'n pretty when you arrange them in your portfolio.
…And then after THAT you have to convince an employer to look at them.
Whew!
Oh, you thought we were done?
No, no. There's even more to this tangled web.
Because remember, you're also competing against dozens, sometimes hundreds, and sometimes even thousands of other developers.
It's a lot to do.
It's tough to navigate.
And its complexities make developers want to scream, rage quit, and question every project they ever built.
And that's EXACTLY why I produced Portfolio Surgery.
What is a developer portfolio?
A developer portfolio (you may hear it by other names: web developer portfolio; software developer portfolio; or just portfolio) is the virtual thing that contains your projects.
Essentially, it's your passport to a developer job.
Your portfolio contains your best work as a developer: projects that, when optimized, will make employers say: WOW! I love what this person is doing. I want them to do that at my company.
In addition, those projects give you multiple opportunities to explain your problem-solving process as a job candidate, further illustrating your developer capabilities.
So, you can see that portfolios are SUPER IMPORTANT to get right.
Remember, new developers don't have a work history, so instead of highlighting their accomplishments at their last dev job, they must rely on the work inside their portfolio.
And as I write in Portfolio Surgery:
What is Portfolio Surgery?
Portfolio Surgery is a book and video course. You'll learn how to transform your portfolio into a valuable asset employers can't ignore.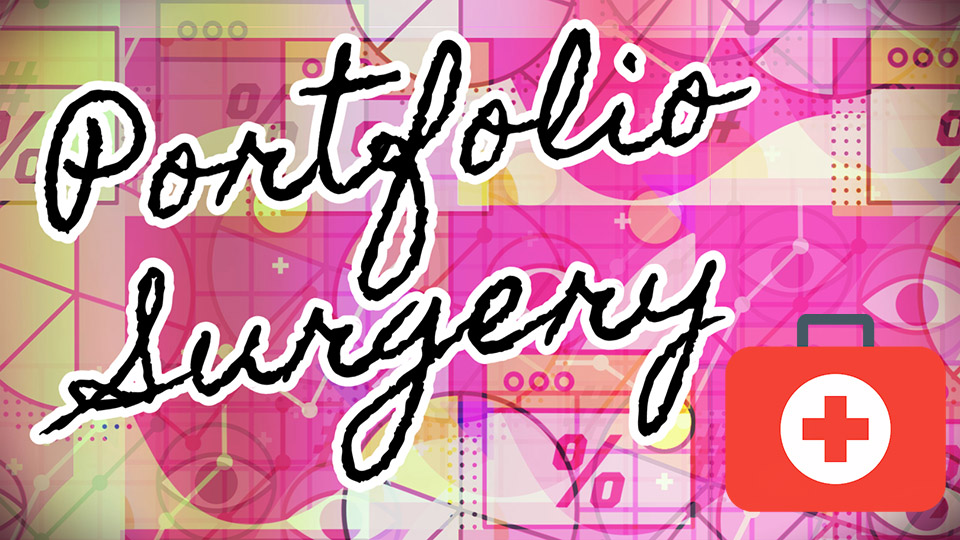 Produced by a working software developer and educator, Portfolio Surgery was inspired by two years' worth of consultations with junior web developers. It's based on real life with real developers and real employers.
In Portfolio Surgery, you'll start with a massive upgrade of the look and feel of your portfolio. You'll learn about common pitfalls, dos and don'ts, and portfolio optimization techniques.
Then, in the second half of the book, you'll explore FIVE methods for completely transforming your projects, taking them to the next level.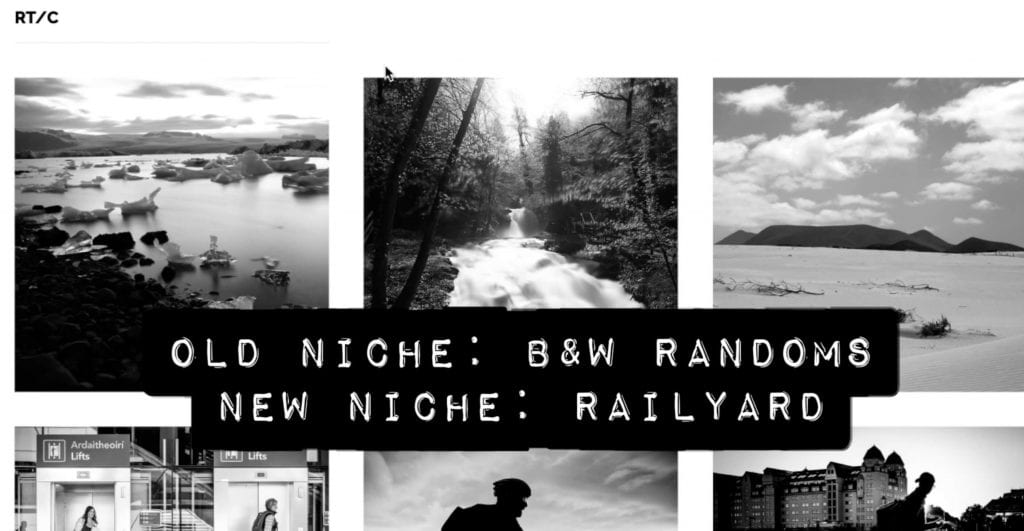 No more boring TODO apps…But if you do have those, bring them with, because by the end of the book and video course they'll be upgraded to the point of being unrecognizable… In the best way possible.
You'll also apply valuable problem solving skills during this process –– skills that employers (and clients!) LOVE to see.
OK, That's Great. But Who Are You Again? And Why Should I Trust You to Help Me?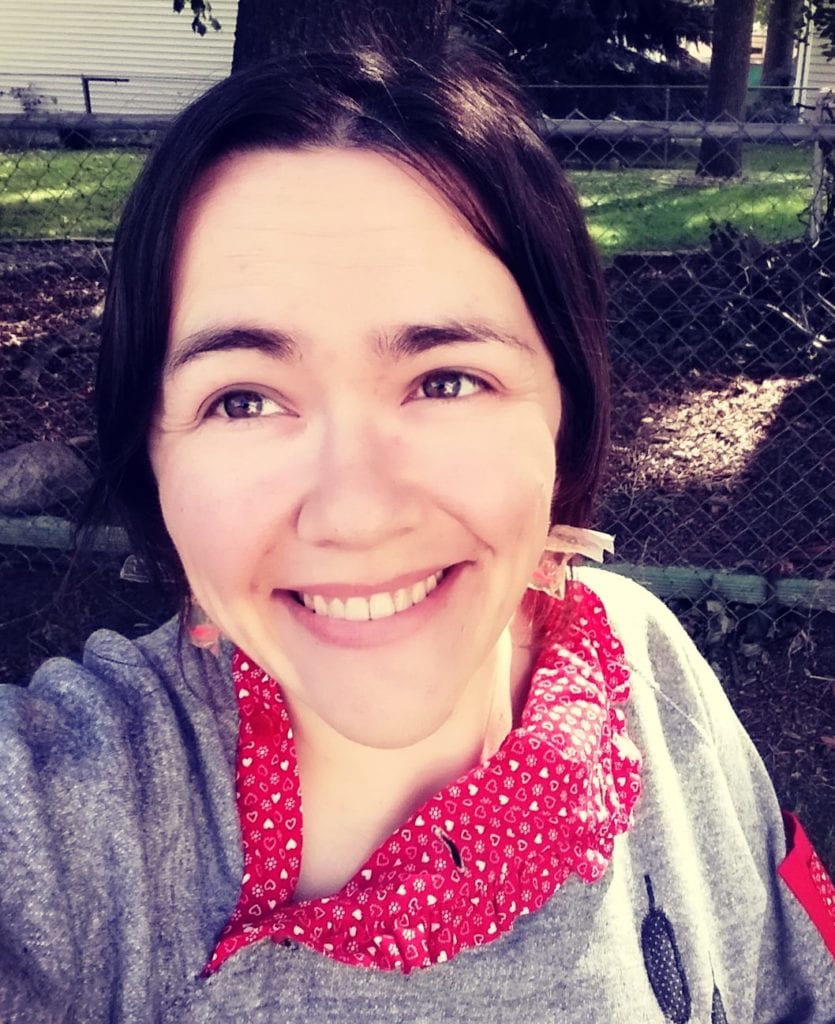 I'm known as RTC around the web. I've helped thousands of developers start (and continue!) rewarding careers in the software industry since 2017.
I've also been endorsed by some pretty stellar names.
RTC is a fantastic instructor. Her passion shows in everything she puts out. Everything is explained in a very understandable way for aspiring and established developers and she knows her stuff. Great job!

Brad Traversy, Traversy Media
Before starting my own learning platform, I produced two top-rated courses on Udemy: How to Get a Job in Web Development and Freelance Newbie. Now I feature those courses on realtoughcandy.io.
In addition, I have courses on UX/UI and professional communication. More courses will be released on schedule.
Oh yeah, and I also like to write.
Portfolio Surgery is my fifth book and my best one yet.
Here's my Amazon author page where you can read more about my work and what other people think about it.
In other words, I have a long and public history of helping people.
I LOVE what I do and want to do more of it!
Should I get the book or the video course?
It largely depends on your learning style.
Do you enjoy reading and then doing? Get the book.
Do you prefer audio and video? Get the video course.
While most of the topics overlap, I do show more of my own problem solving process in the video course.
If you're very serious about leveling up your portfolio and getting into the software development industry, I recommend both the book and video course.
In addition, the course is available for sale a la carte, or as part of a monthly or yearly realtoughcandy.io membership.
Your membership includes access to all of my other courses, in addition to member perks like a royalty free image and video library.
Where Can I Buy Portfolio Surgery?
Portfolio Surgery is available on Amazon as a Kindle ebook and paperback.
It's also available as an interactive video course on realtoughcandy.io.
Portfolio Surgery: Final Thoughts
If you want to exponentially increase your odds of getting callbacks, interviews and job offers, you need to invest in Portfolio Surgery.
Notice my choice of words here: I wrote the book and produced the course so students could invest in their future as software developers.
…Not just plunk down another ten, twenty bucks so I can make some quick cash –
But to actually invest in a tool that is guaranteed to put you ahead of other candidates.
Portfolio Surgery is the culmination of over two years of working one-on-one with new developers.
While documenting their collective pain points and guiding them on their coding journeys, I asked myself how I could reach thousands of people in a similar way.
Portfolio Surgery is the answer to that.
You don't have to pay a consultant a ton of money or spend months working on getting your portfolio right. I've laid it all out in Portfolio Surgery.
Grab the book here.
And grab the video course here.
And if you have NO IDEA how you ended up here and would rather read my review on the Linux Foundation, you can do that right here.