How to Get a Job in Web Development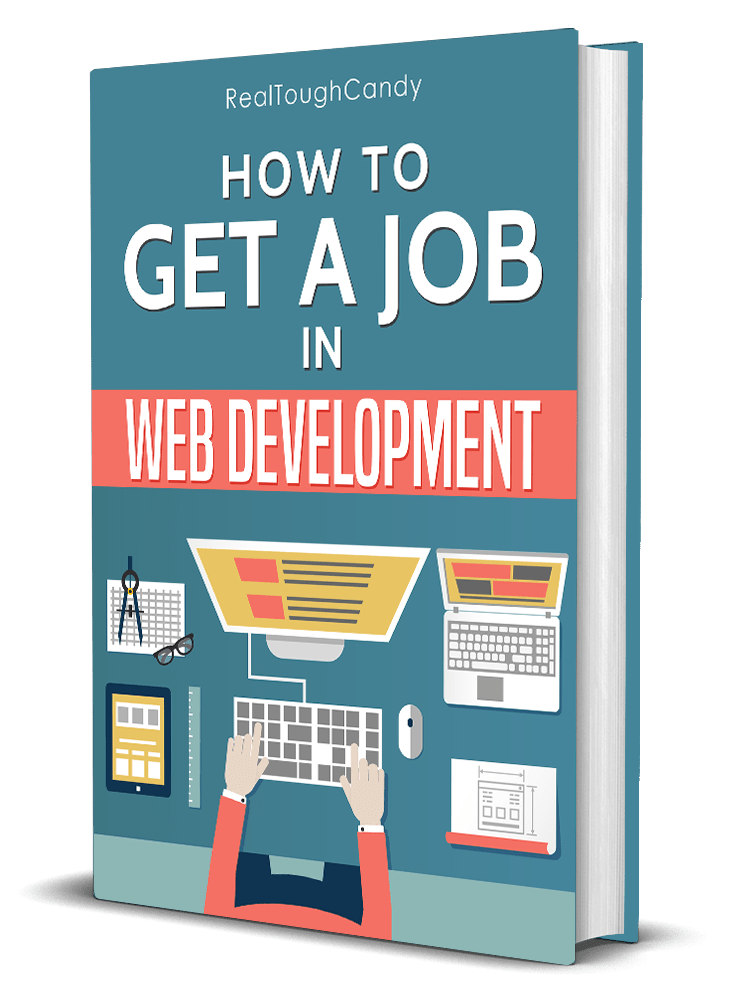 How to Get a Job in Web Development is designed for junior web developers.
Whether you're coming from a coding bootcamp, are completely self-taught, or graduated from college with a tech-related degree, this book is for you.
In How to Get a Job in Web Development, you will learn how to:
• Expertly craft the 'holy clover' of application materials: your resume, cover letter, GitHub page, and portfolio.
• Leverage the power of LinkedIn, Meetups, and social media.
• Handle follow-up emails and phone calls.
• Prepare for the multiple types of interviews you will encounter, whether via phone, video conference, or in person.
• Strategically apply to jobs so you can maximize your salary demands during negotiation.
• Efficiently organize and prioritize the jobs you've applied to.
• Craft results-driven email check-ins with your potential employer.
• Reduce your vulnerabilities for discrimination.
•And much, much more!
Technology & Skills