Search Results for:
grokking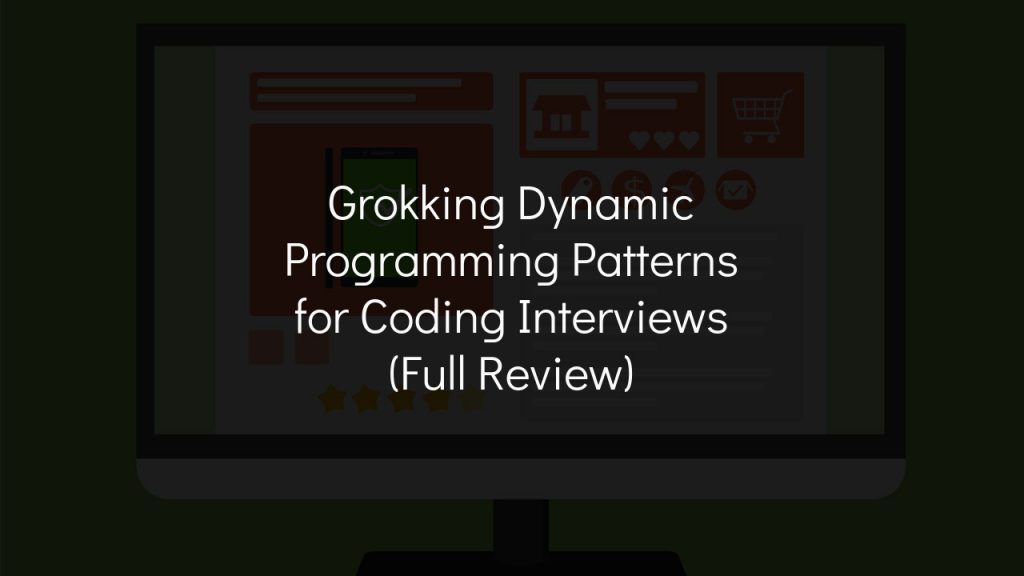 Is Grokking Dynamic Programming Patterns for Coding Interviews worth it? This course will melt your brain… In a good way.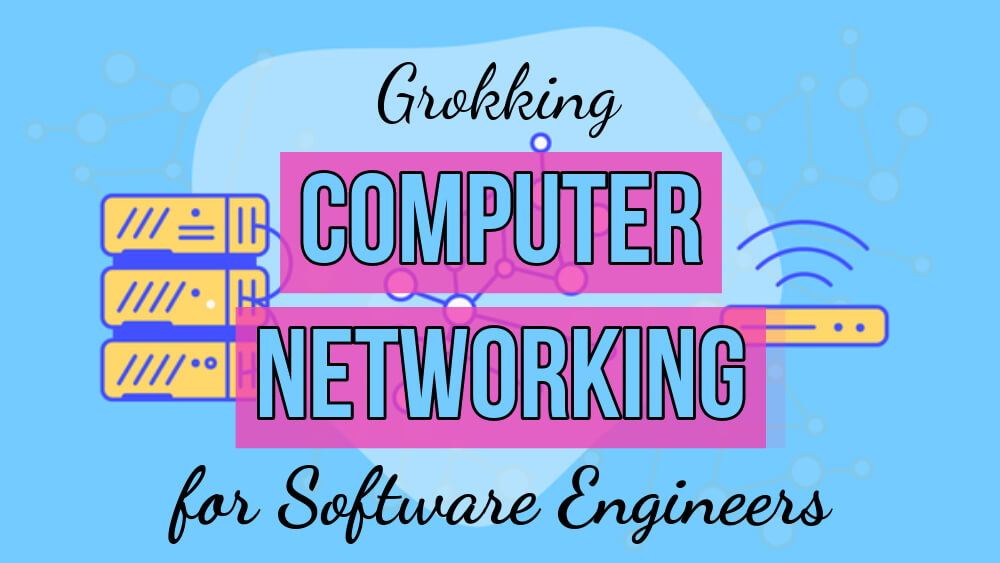 Grokking computer networking for software engineers is no easy task. Today you can revolutionize your understanding of computer science!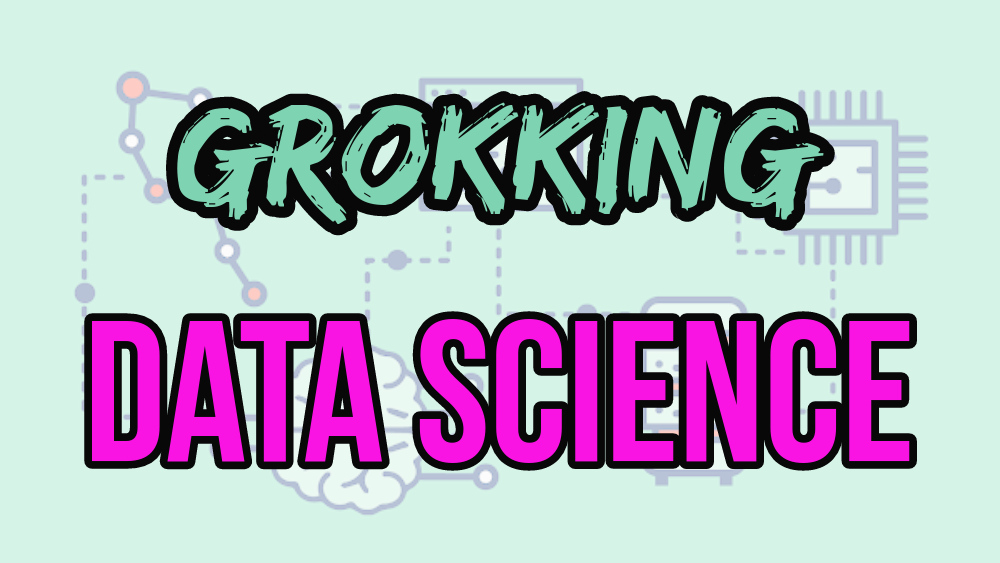 Data science is an exploding career field. Don't get left behind. Check out the course Grokking Data Science today!