Success! In a few moments some cool stuff will be arriving in your inbox.
In the meantime, here are a few articles I think you may enjoy: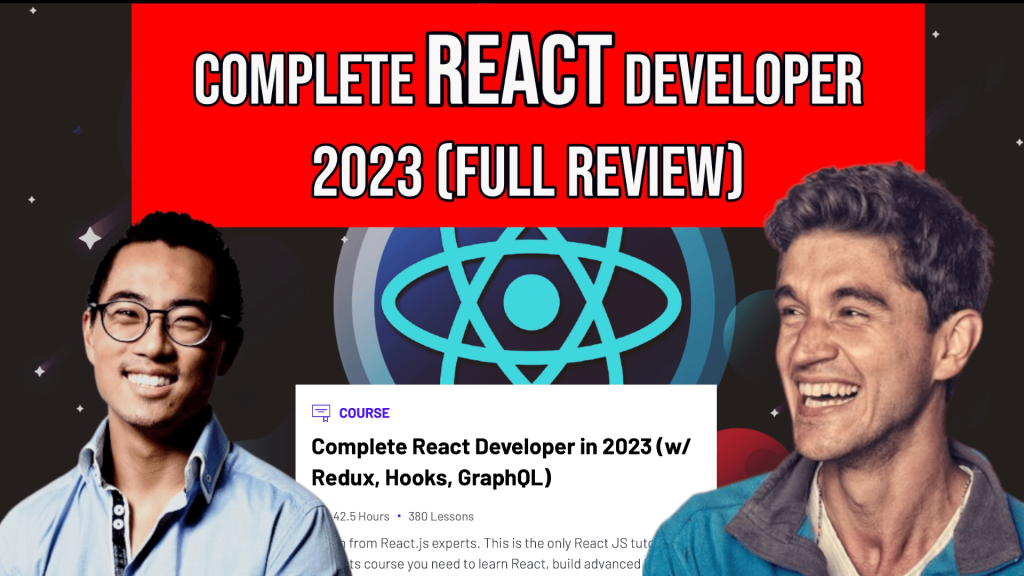 Is the course The Complete React Developer worth it this year? Today we're taking a deep dive into this course on Zero to Mastery.