Success! In a few moments some cool stuff will be arriving in your inbox.
In the meantime, here are a few articles I think you may enjoy: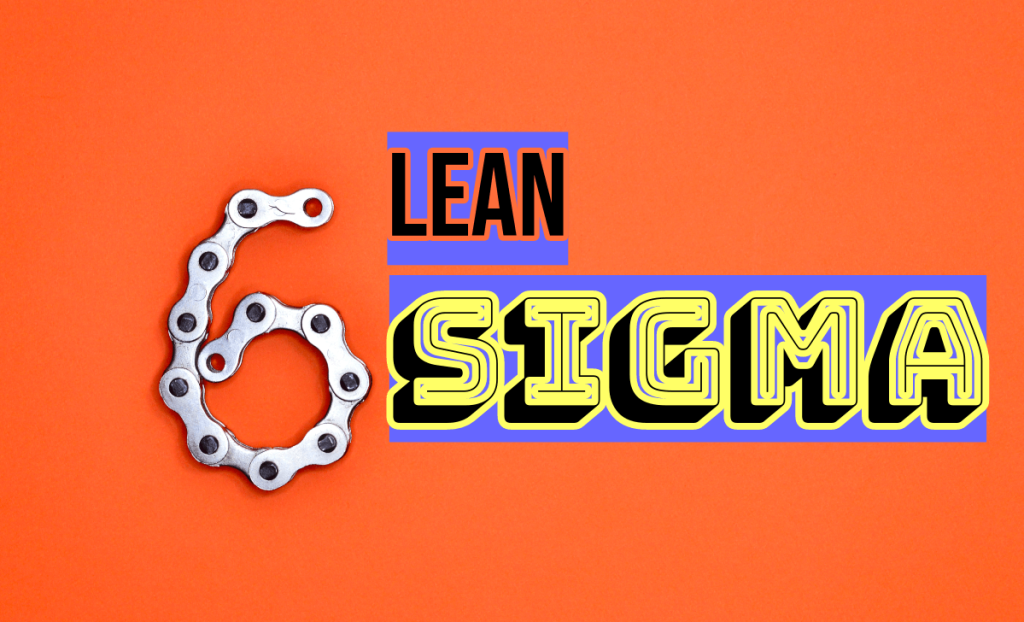 Today we're looking at the best Lean Six Sigma books of this year. From best practices to improved processes, you'll explore it all in today's post.