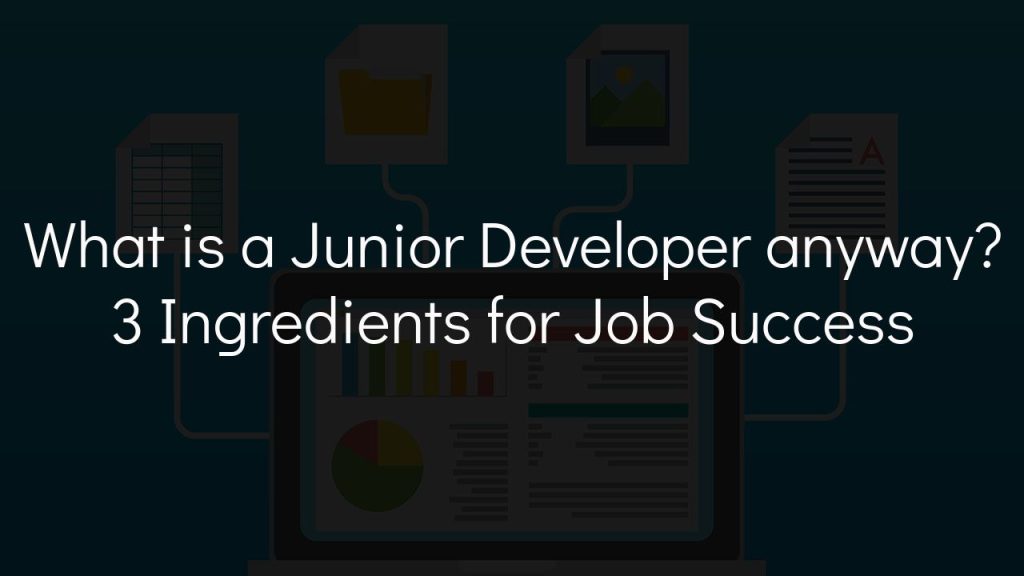 Let's take a look at the 3 major components of being a Junior Developer.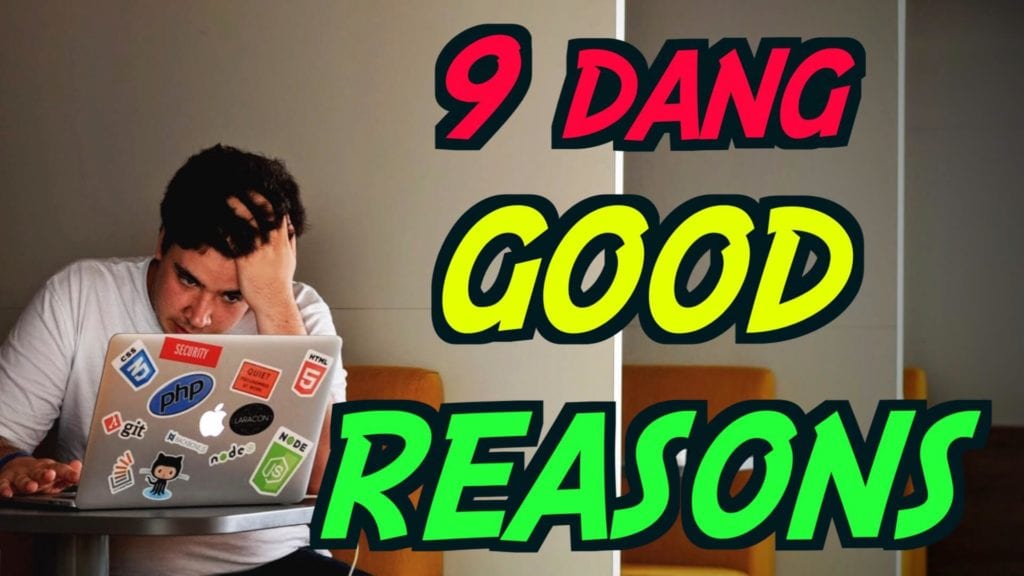 Are you toying with the idea of starting a web development career? I have NINE good reasons to take the plunge.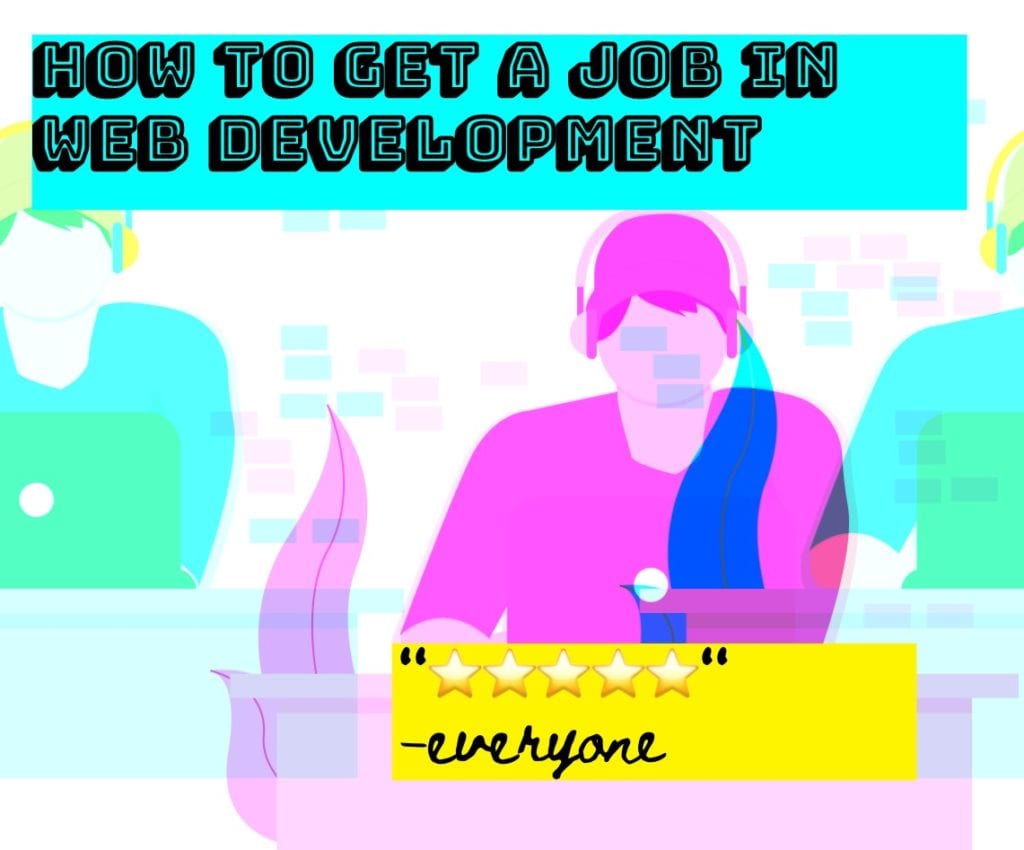 Web development is a booming career field, it pays well and can be highly rewarding.
So where do you start?