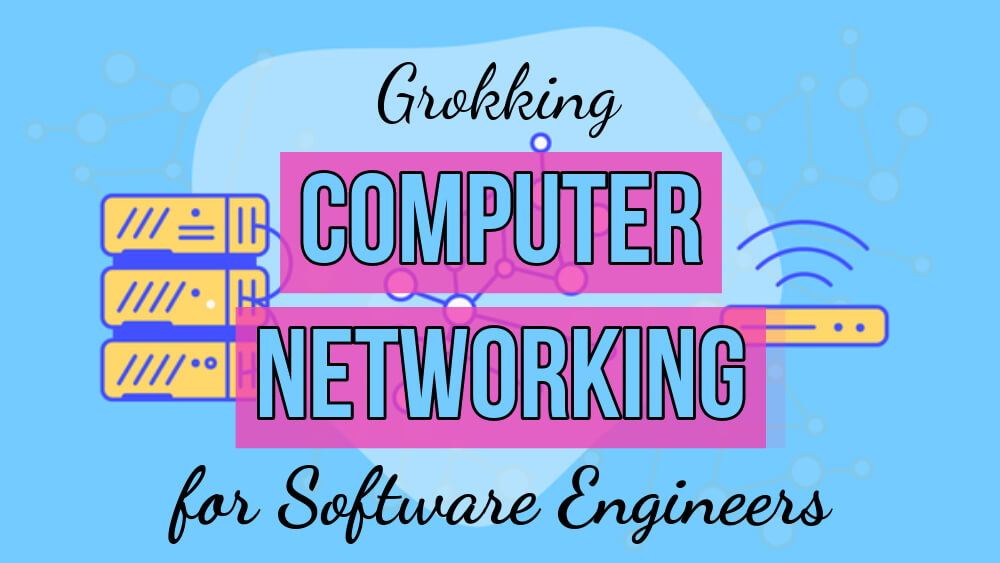 Grokking computer networking for software engineers is no easy task. Today you can revolutionize your understanding of computer science!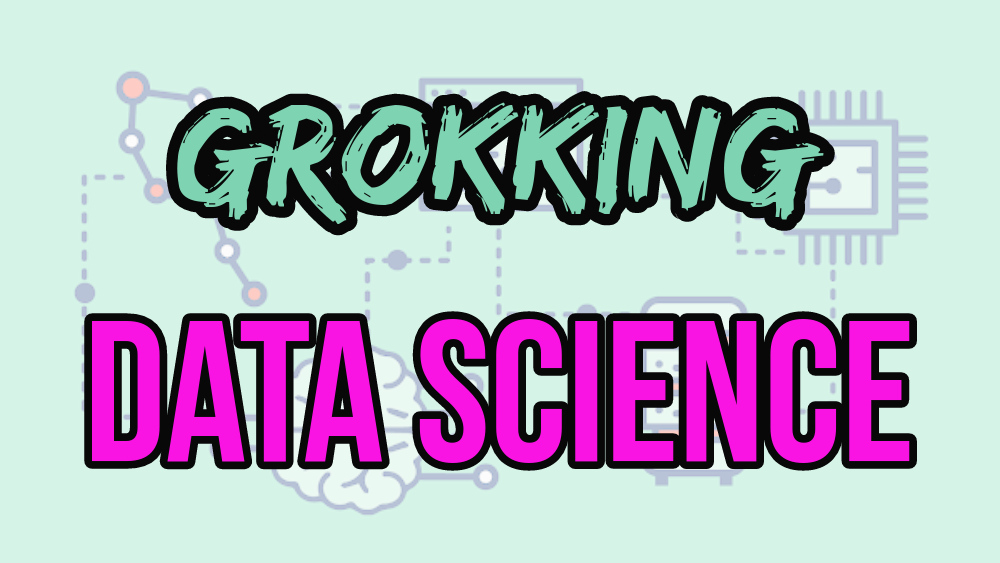 Data science is an exploding career field. Don't get left behind. Check out the course Grokking Data Science today!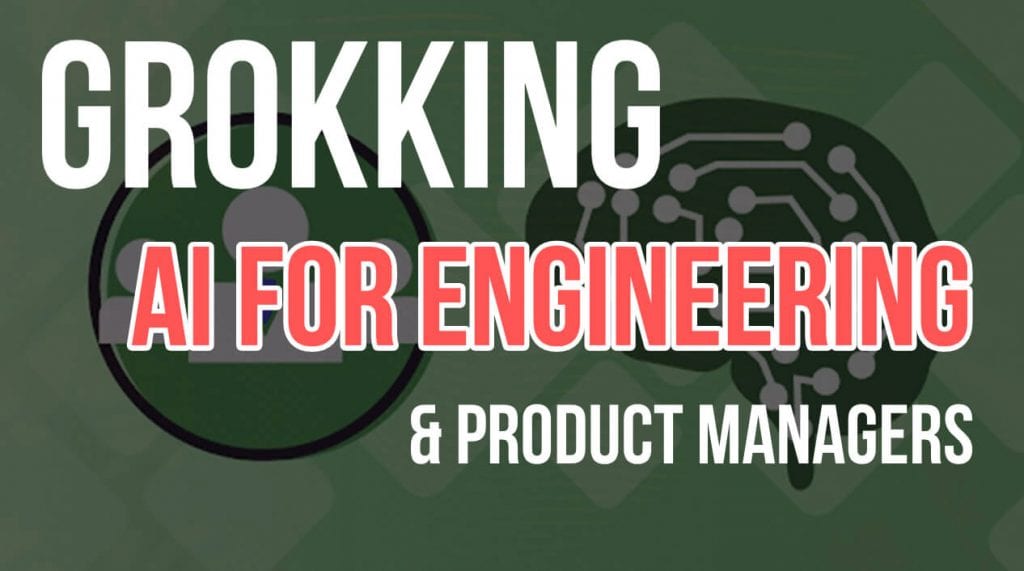 Learning artificial intelligence can feel overwhelming. But the course Grokking AI for Engineering & Product Managers can help!