Welcome to the June 28th installment of What Developers Bought This Week. 💳
As the title suggests, we thought it'd be cool to share with you what developers bought. 🤷‍♀️
We write a lot (over 4000 words last week, in fact) about cool stuff in the wild world of software developer education.
And truthfully?
It's pretty fun running a tech education blog here at RealToughCandy.com.
✅ We get to communicate with thousands of developers each week.
✅ We get to write about stuff we really like.
✅ And most excitingly – we get to see if you care about it or not! 😱
Turns out, a lot of you do. Here's a snapshot of what software developers bought this week:

This post contains affiliate links. I may receive compensation if you buy something. Read my disclosure for more details.
1. Grokking the Coding Interview – Educative.io
👉 Peep it
We have well over 200 review articles on this site, ranging from an encyclopedic free coding site glossary to the low down on Coursera.
But guess what?
Y'all really love FAANG stuff. Especially FAANG interview prep.
This week we turned on more aspiring FAANG software engineers to Educative.io's modern FAANG classic Grokking the Coding Interview:
This course is the bread and butter of our site, aside from AlgoExpert.io that is. . .
Grokking the Coding Interview doesn't have you memorize a ba-jillion questions and solutions. Instead, you learn 16 patterns so you can apply them to a bunch of different scenarios. Check out the various challenges with the Sliding Window pattern, for example: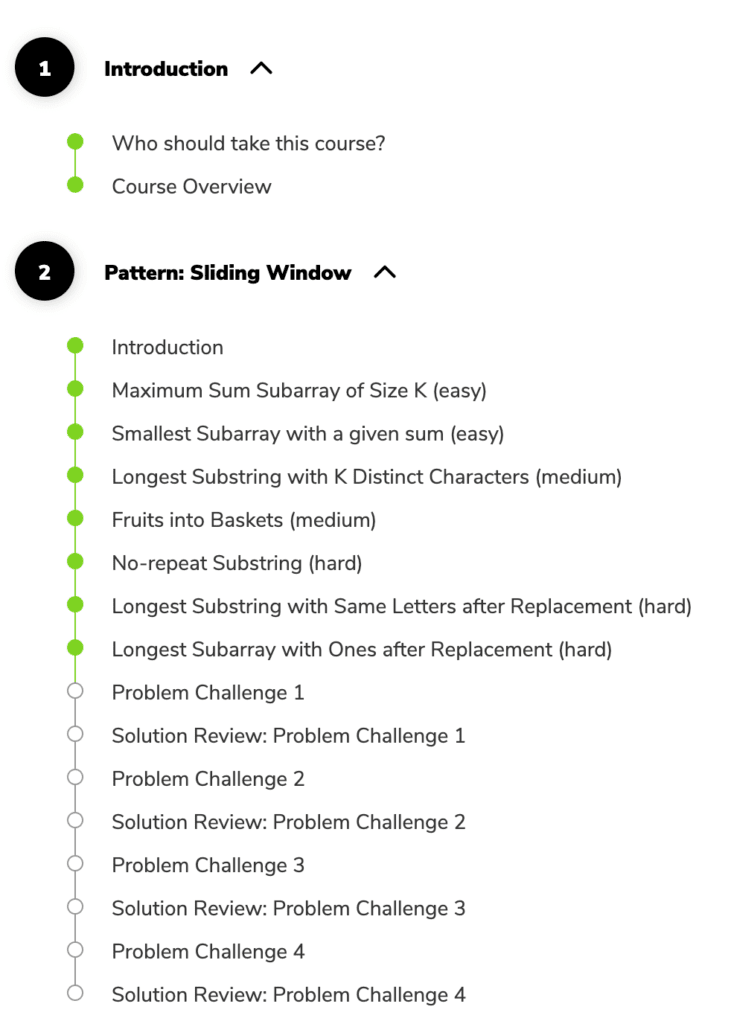 There are also plenty of illustrations for people like me who need pretty pictures for motivation. 🖼
Check out what all the hype is about and drink the FAANG Kool Aid already. Memorizing Cracking the Coding Interview isn't enough in 2021!
2.Portfolio Surgery – RealToughCandy
👉 Peep it
My latest book release shows you how to spruce up your developer portfolio so you can land a dev job. And someone was feeling those sprucy vibes on June 26th:
Portfolio Surgery shows you a metric crap-ton (OK, maybe not THAT much – but plenty still) of techniques, approaches and tricks for spicing up that developer portfolio so you stand in front of the pack and GET HIRED.
As someone who's done hundreds of portfolio reviews in my career (Certainly you've heard of Portfoliocon, no?), I've analyzed the good, the bad and the ugly of developer portfolios.
In Portfolio Surgery I show you some amazing things you can do with your developer portfolio, but I also show you what not to do.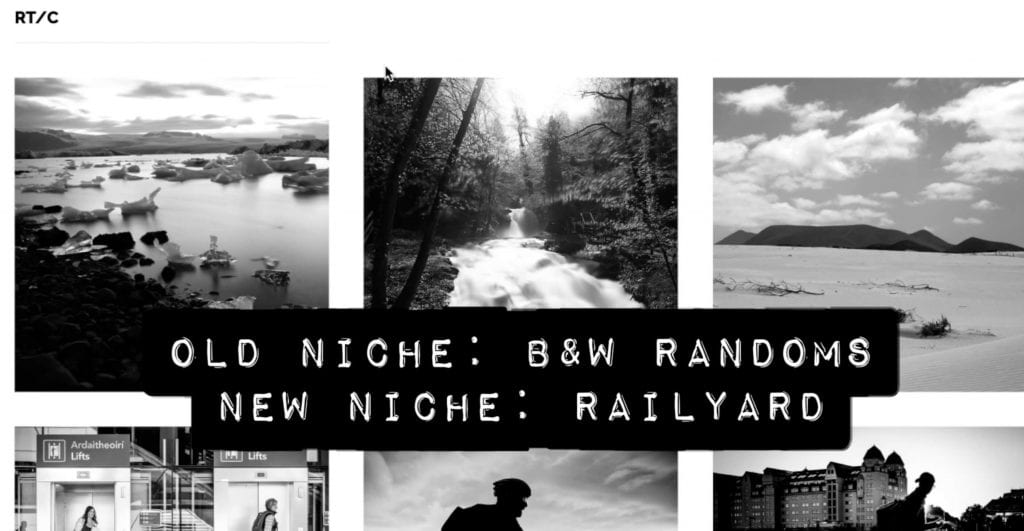 The good news? It's not as hard as it sounds to transform your portfolio into something employers love.
Check out the Amazon preview feature and snag Portfolio Surgery either on paperback or Kindle.
Oh yeah, one other thing: It's also a video course!
3. DataCamp
👉 Peep it
Best place for learning modern data science, periodt. We've written extensively about DataCamp. WE LIKE IT.
Proof. More proof. And more proof. Oh yeah and EVEN MORE PROOF.
I'd show you a screenshot of our DataCamp signups this week, but it has data I don't need strangers seeing. Teehee!
4. Systems Analysis and Design (12th Edition) – Scott Tilley
👉 Peep it
Systems design and FAANG interview prep go together like bread and butter.
Toast and jam.
JavaScript and the browser.
Splitting headaches and immediately invoked function expressions.
So it's not surprise that FAANGers have been snatching up Systems Analysis and Design by Scott Tilley: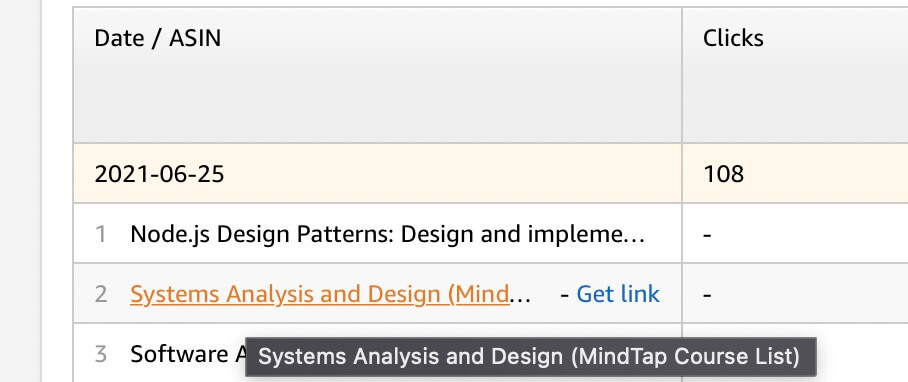 It's a good dang book but you certainly don't need to be an aspiring FAANG engineer to enjoy this one.
---
---
If this list didn't peer-pressure you into buying something, might we interest you in SystemsExpert? 🤩
See you next week for another adventure in education indulgence!
The RTC Crew