Finding the best PHP hosting can be tricky.
So, we need to find a reliable hosting platform.
But there's a lot to think about:
1. Is the platform compatible with PHP 7?
Technology is always changing, upgrading and advancing.
Maybe you need technical support and step-by-step tutorials. Or you want the platform to manage the PHP for you.
Either way, you need a reliable hosting platform that will help keep your PHP up to date and relevant.
2. Do they offer WordPress hosting?
Fun fact: WordPress runs on PHP.
So it only makes sense for the best PHP hosting platform to provide quality WordPress hosting as well.
Don't worry — we're going to look at some of them today.
3. What's the difference between shared hosting, a virtual private server (VPS) and the cloud?
First, Shared hosting is beneficial for low traffic websites or people on a budget.
Because your site shares the space and cost of a server, shared hosting is the cheapest of all hosting options.
You can think of shared hosting like an apartment. You share a lot of resources with strangers. Whereas a VPS is more like a condo. You share a few services but your privacy is highly increased and you have greater control over resources.
Speaking of VPS…

You may need a virtual private server (VPS) for more complex sites and applications. A VPS will give you:
root access
admin rights
additional bandwidth
a unique IP address
scalability
dedicated resources
and more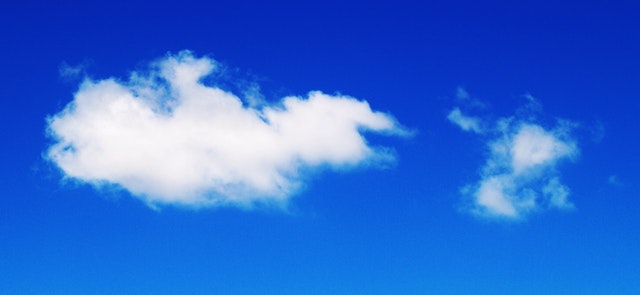 On the other hand, cloud hosting spreads your data across multiple connected virtual machines instead of being contained to one server. This provides access to more computing power and services from multiple machines.
⚠️ Very important: You need to decide which hosting option is best for you — shared hosting, virtual private server (VPS) or cloud hosting.
---
By now you might have a general idea of what type of hosting service you'd like.
We've got you covered.
Let's take a look at 3 of the best PHP hosting plans out there.
In addition, we'll show you our top picks for WordPress hosting.
This post contains affiliate links. I may receive compensation if you buy something. Read my disclosure for more details.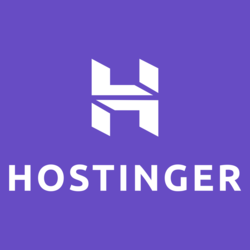 Hostinger was bootstrapped in 2004. Their goal was to provide unlimited hosting for PHP, MySQL and cPanel.
As a result, they now have nearly 30 million users in almost 200 countries. And that number is only growing.
Hostinger offers a variety of shared hosting options for all your PHP hosting needs. The also offer tutorials on various aspects of PHP.

It's jam packed with articles, guides and information. And with tutorials that include GIFs and images, you can learn how to navigate features more easily.
Stuck? They've got a live chat to walk you through your problems.
The premium shared hosting plan includes these features:
99.99% uptime guarantee
unlimited websites
20GB SSD space
unlimited bandwidth
unlimited MySQL databases
free domain registration
free SSL
unlimited email accounts
24/7/365 support
With various tutorials and live support, Hostinger is the best PHP hosting platform for beginner programmers who want cheap, reliable service.
💰 Cost: The Premium PHP Hosting Plan will cost you about $3 a month.
Interested in a virtual private server (VPS)? You can upgrade.
You can find Hostinger's most popular PHP hosting plan here.
WordPress Bonus: Hostinger uses Cloudflare and LiteSpeed for security and speed. For about $8 a month you'll get:
99% uptime guarantee
unlimited websites
40 GB disk space
unlimited bandwidth
daily automated backups
customizable themes
plugins
It also includes Jetpack Personal. Some features include automated social media posting, unlimited static file and image hosting, daily automated backup, and brute force attack protection.
🔔 SUPER BONUS: Use coupon code "CANDY" at checkout to get 15% off ANY hosting plan on Hostinger.
---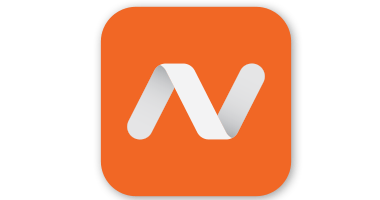 Founded in 2000, Namecheap now manages over 10 million domains. With a focus on customer support, they provide quality low-cost hosting with all the security and apps that come with it.
In addition, they have a sizable web hosting glossary. It covers everything from definitions to how-tos, and even extensively covers PHP configuration.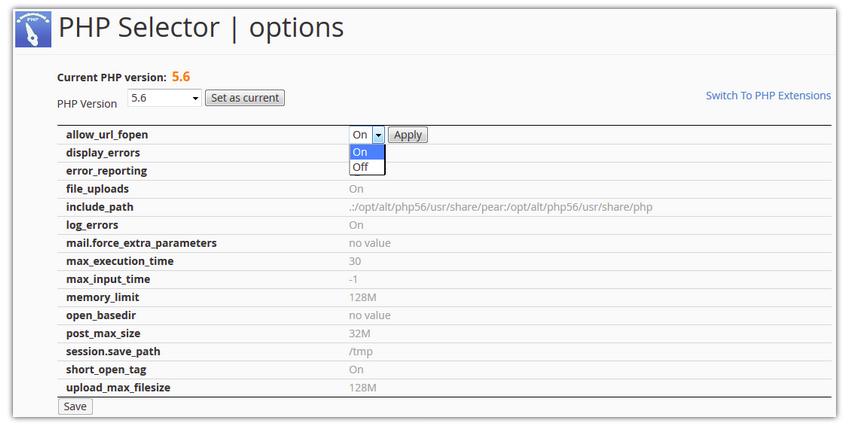 Shared hosting with Namecheap offers:
cPanel
24/7 live support
app installation with Softaculous
50 free PositiveSSL certificates
domain-based email address
And with their Stellar Plus plan, you'll get:
unmetered SSD
unmetered bandwidth
unlimited websites
AutoBackup plugin
domain name
free website builder
option to upgrade to dedicated IP
100+ free apps
And more.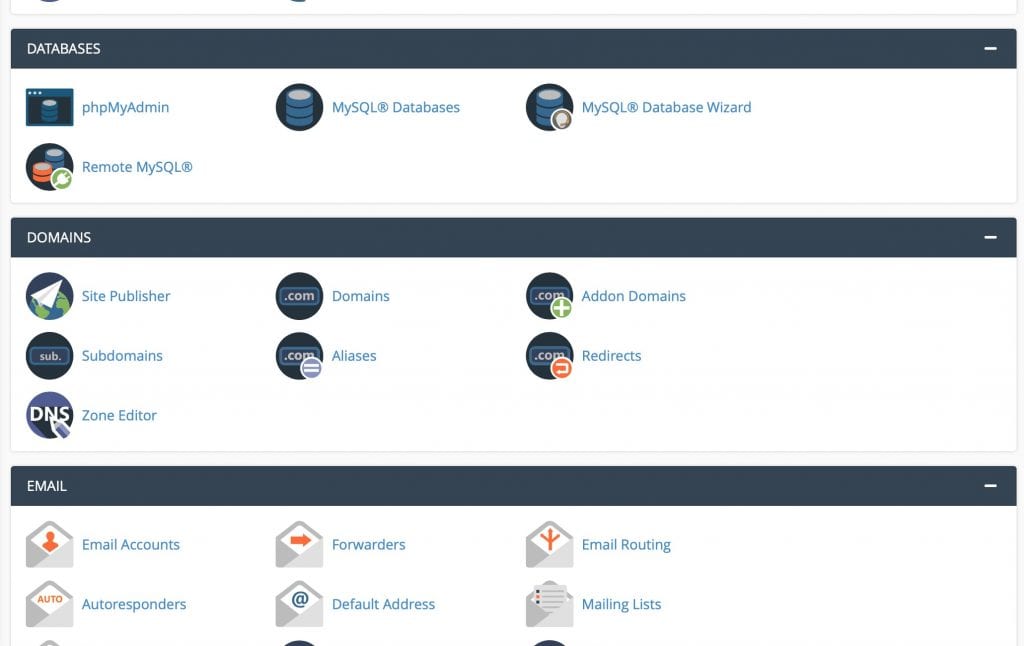 If shared hosting is not for you, you can upgrade to their Stellar Business Plan which offers cloud storage.
Namecheap is the best PHP hosting platform if you prefer user-friendly interfaces and really good customer service.
💰 Cost: Their most popular shared hosting plan is about $3 a month.
You can find Namecheap's best PHP hosting plan here.
WordPress Hosting Bonus: Namecheap's EasyWP Turbo is a great value for what it offers. For about $8 a month, you'll get:
99.99% uptime
50GB SSD storage
serve up to 200,000 visitors per month
1.5x more CPU
1.5x more RAM
Free CDN
Free SSL certificate
customizable themes
plugins
This WordPress package is ideal for those with smaller, established sites.
---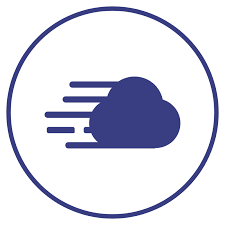 Cloudways is a managed cloud server where you choose the cloud provider. Then Cloudways connects you to the cloud provider's platform.
Cloudways managed hosting sets up the account, helps you deploy your site, manages applications and offers technical support.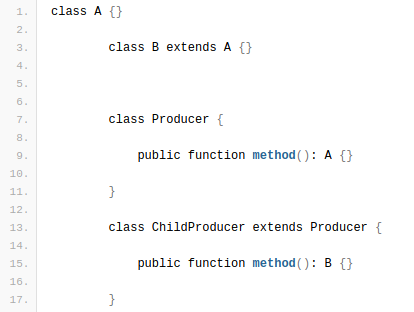 So you can focus on your PHP development.
They also have an entire blog dedicated to PHP.
The cloud providers include DigitalOcean, Linode, Vultr, AWS, and Google Cloud.
For example, using the DigitalOcean cloud provider, you'll get these standard features:
24/7/365 Support
real-time monitoring
Free SSL
CDN add-on
unlimited application installation
team management
automated backups
advanced caches
auto-healing
regular security patching
SSH and SFTP access
With the basic plan, you'll also get:
1GB RAM
1 core processor
25GB Storage
1TB Bandwidth
And much more.
Clouds are the future. And the cloud is now.

Cloudways is the best PHP hosting plan for programmers who want the latest, fastest and most reliable technology out there.
💰 Cost: You can get their lowest cost PHP hosting plan for about $10.
You can find Cloudways' best PHP hosting plan here.
WordPress Hosting Bonus: Cloudways allows you to choose which IaaS cloud to host your WordPress site. And for about $10 a month using the DigitalOcean cloud, you'll get:
1 GB of RAM
1 core processor
25GB storage
1TB bandwidth
free SSL certificate
CloudwaysBot assistance
scaling
cloning
plugins
This WordPress option is ideal for programmers ready to grow and scale.
---
Conclusion: So which is the best PHP hosting platform?
It all depends.
We spent the time going through various PHP hosting platforms. Not only to see which had the best PHP hosting, but also the best WordPress hosting.
Every web developer has a unique set of preferences and requirements.
Hostinger is fast and cheap.
Namecheap lives up to its name and has great customer service.
Cloudways takes the pain out of cloud management.
It's important to have the best PHP hosting for your project. No matter which platform you choose, you'll have reliable uptime, good customer service and competitive prices.
Up Next: System Design Course BATTLE ROYALE: SystemsExpert vs. Grokking the System Design Interview review
What are 3 of the best PHP hosting platforms?

1. Hostinger. This platform has a variety of shared hosting options for developers with smaller projects or who are just getting started. They also offer virtual private server (VPS) plans if you want to upgrade for more storage and security. 2. Namecheap. This platform has shared hosting with a heavy emphasis on customer service and ease of use. In addition to VPS, they now also offer cloud services. 3. Cloudways. This is a cloud manager. And it serves as an intermediary between you and the cloud. They offer site maintenance and streamline technical aspects so you can focus on programming.

What are the differences between shared hosting, a virtual private server and a cloud?

The differences between shared hosting, virtual private server and a cloud are as follows: 1. With shared hosting, your site shares the space and cost of a server. This is ideal for small, low-traffic websites. 2. With a virtual private server (VPS), you have an assigned server, unique IP address, and benefits like scalability, root access and admin capabilities. 3. The cloud has your information contained in many servers which is optimal for speed and scalability.

Why is WordPress hosting important when looking for the best PHP hosting?

WordPress hosting is important because WordPress was built using PHP. So whether you're creating a site from scratch using PHP code or using a WordPress template, you'll want strong PHP support when deploying WordPress-based sites.