Here's what developers bought this week on RealToughCandy.com! From DataCamp to FAANG interview prep to Portfolio Surgery and much more.
List of Portfolios for Portfoliocon 2021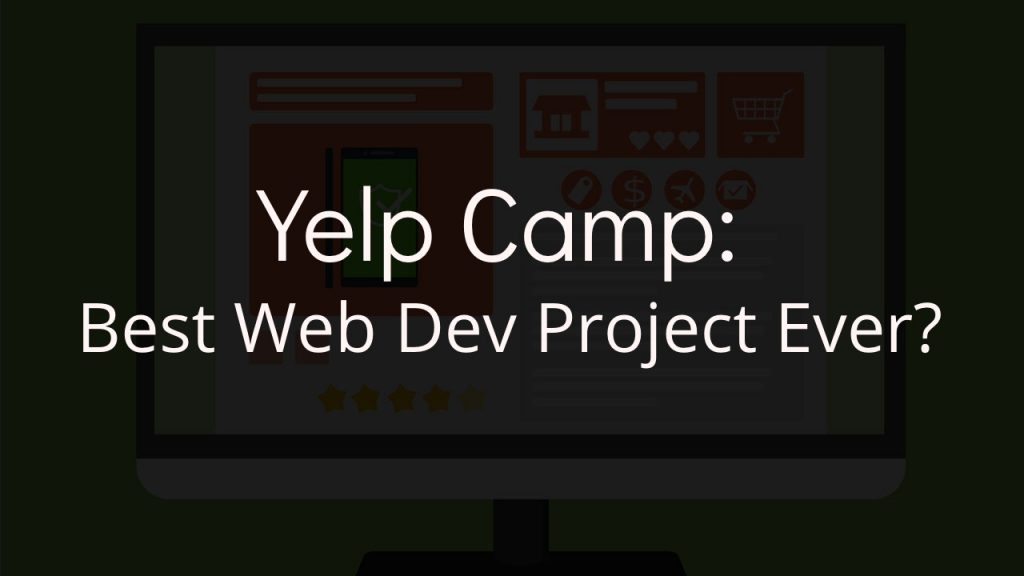 Is Yelp Camp by Colt Steele the greatest web development project of all time? I think so, and today I'm sharing 4 reasons why.