If you're looking for a DataCamp discount, look no further. I have some great news for you.
DataCamp is currently offering a massive price cut.
This post contains affiliate links. I may receive compensation if you buy something. Read my disclosure for more details.
TLDR
📊 As part of their New Year sale, DataCamp is offering 62% off its annual membership.
➡️ GRAB IT HERE before it expires.
YES. A whopping 62% off!
But it ends soon, so don't wait for the next sale.
How do I redeem the DataCamp discount? Is there a promo code or something?
No, simply go to DataCamp.com and click their banner announcement: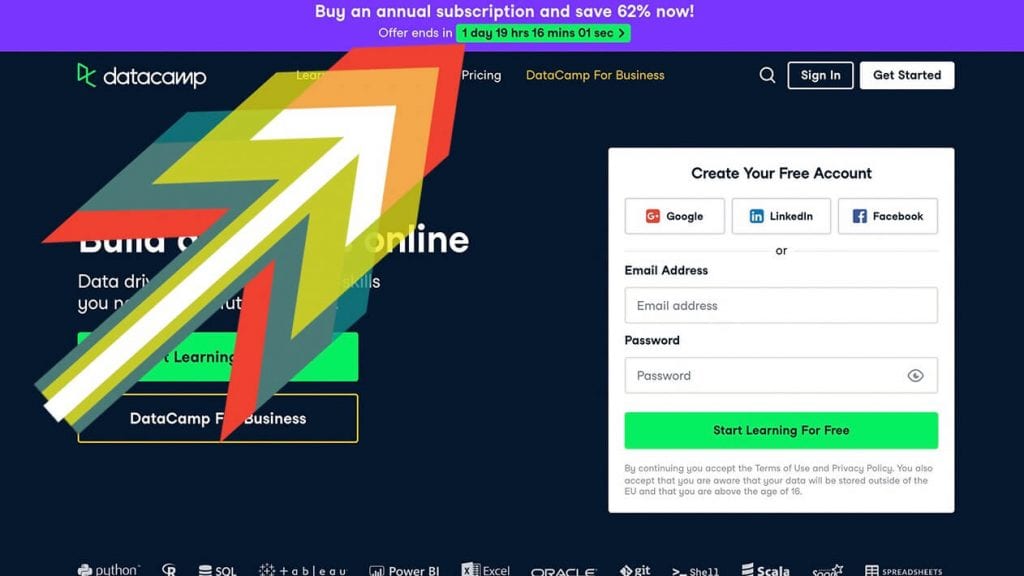 Important: this DataCamp discount expires on January 14, 2020.
You simply won't get a bigger DataCamp discount than this one. Don't sleep on this.
What is DataCamp?
Datacamp is a data science learning platform. It features well over 300 data science courses and over 10,000 lessons…Not a typo. This platform is PACKED with data science.
With interactive learning environments, it means there is ZERO set up time. Zilch. That means you can get right to working on data science in your browser.
So no more getting frustrated trying to hunt down the latest installations. Just fire up your browser and start learning and doing all things data science.
What courses does DataCamp offer?
DataCamp offers nearly 350 courses that all somehow relate to data science.
The languages and tech tools offered include:
Python
Rust
R
SQL
Tableau
Oracle
Excel
Power BI
Scala
Apache Spark
and many more.
Don't know what courses to take? That's OK.
DataCamp offers multiple learning paths and career tracks. These paths consist of multiple courses and take months (even up to a year!) to complete.
For example, if you want to be a data analyst, check out their Data Analyst with SQL Server career track.
This track features 11 courses and 45+ hours of material.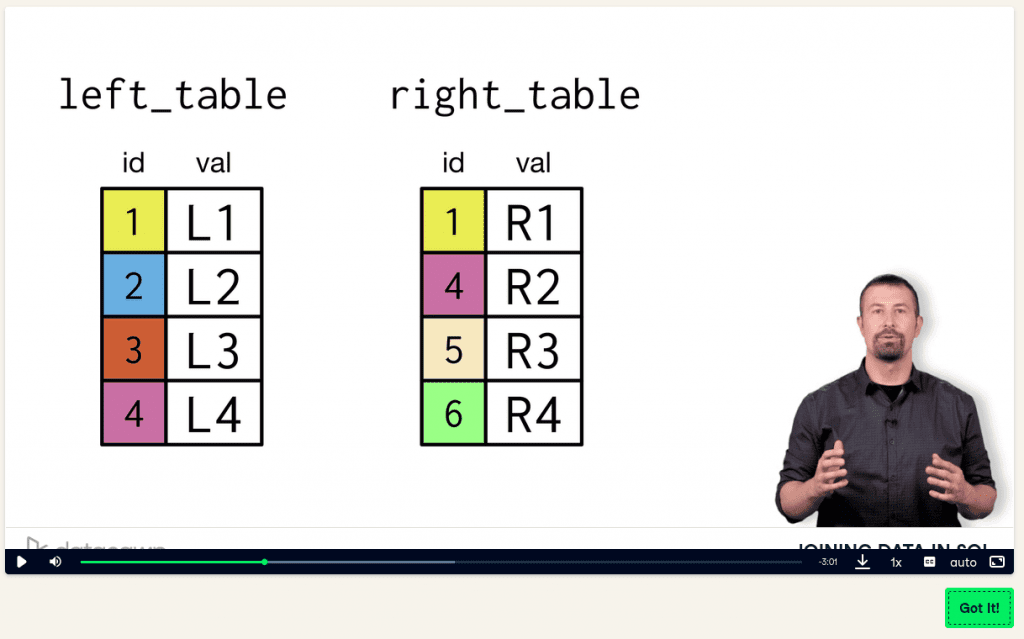 In this DataCamp career track, you'll learn the basics of database (DB) design and the various SQL data types. You'll then master the core concepts to pass a DataCamp exam.
In addition, you'll learn how to write queries and functions along with stored procedures. You'll also find out how to manage transactions, handle errors, and improve query performance.
At the end of this career track you'll be ready to pass Microsoft's exam. . . And launch a data science career.
What specific skills can I learn on DataCamp?
You can master a number of skills on DataCamp. These include:
data literacy
machine learning (ML)
data visualization
statistics
applied finance
marketing analytics
and more.
And with this DataCamp discount you can do it for 62% off.
Think about it: you can spend under $200 to possibly launch a 6-figure career. Not many other places can offer that!
Again, this DataCamp discount expires on December 10. Grab it now before another year goes by.
Look inside a DataCamp course (Tableau)
Here are a few screenshots from inside a DataCamp course on Tableau.
Basically, Tableau is a tool used for data visualization.
The course starts off with a simple introduction: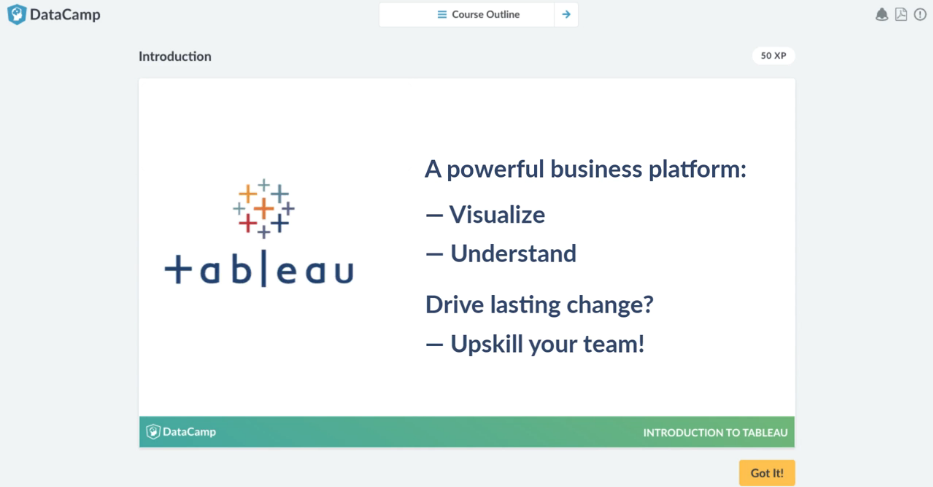 Before long, you are working with hands-on exercises. Here you're challenged to build a dashboard using Tableau.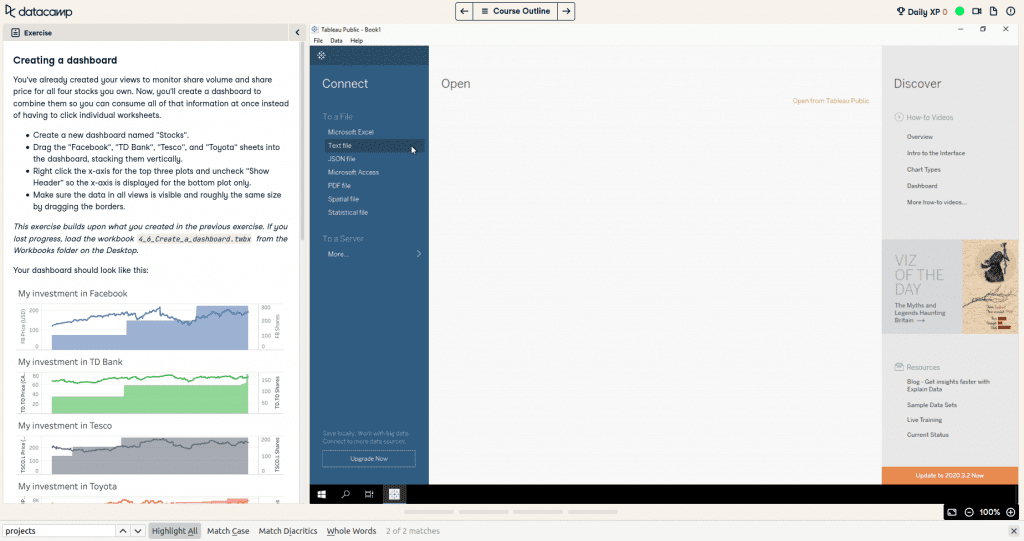 And here you are deep into data visualization with Tableau: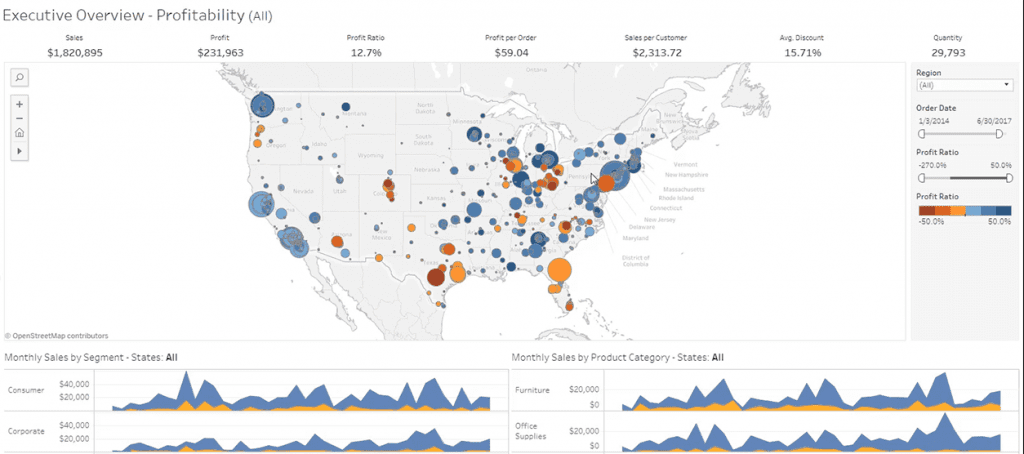 Once you go through the typical DataCamp course, you can then access the Projects section.
Note: This is only available to paid memberships! The free tier does not have access to this area. So this is yet another reason to use that DataCamp discount for a yearly membership.
The projects are unique and engaging. In my opinion they are worth the membership price alone. If you want to learn more about the projects check out our full DataCamp review.
Does DataCamp offer Python courses?
YES. In fact they offer over 130 Python courses. And that's because it's one of the primary languages used for data science. You can do a lot of things with Python.
Even better, many of the DataCamp projects are available in Python.
What makes DataCamp different from other platforms?
Data science is an exploding career field. As a result, there's no shortage of data science courses, trainings, and even data science bootcamps.
But while it may be easy to throw DataCamp into the heap of randoms, there are a few things that make it stand out.
Number one, the course offerings are very diverse and bountiful. As mentioned earlier, there are almost 350 courses spanning dozens of languages, tech tools, and career paths.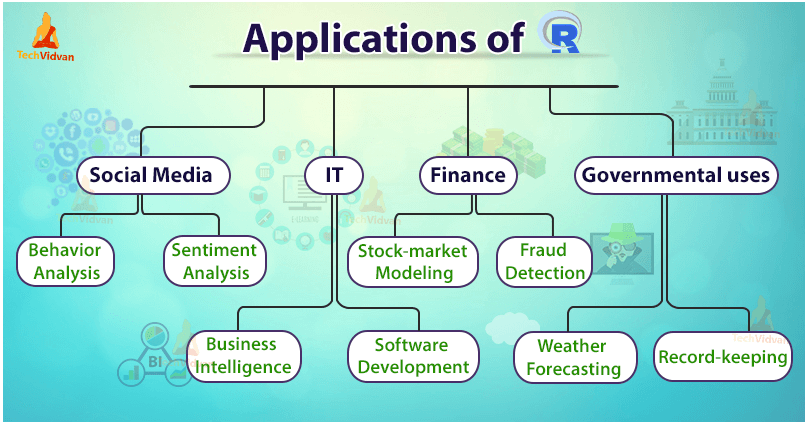 Whether you want to learn data science with R or be boss level at Excel, DataCamp has a course for you.
Number two, the instructors are knowledgeable. They work in the field. And unlike a platform like, say, Udemy, DataCamp doesn't allow just anyone to make a course. All instructors have been hand picked and work everywhere from college universities to Spotify.
And number three, DataCamp's Projects area is bursting with projects. Don't expect your typical boring data science project. Rather, you get to work on data projects involving:
drunk people in Ames, Iowa
the zombie apocalypse
the history of handwashing
wrangling musical data
gender prediction using sound
level difficulty in Candy Crush Saga
And many, many more. The project selection is absolutely unmatched.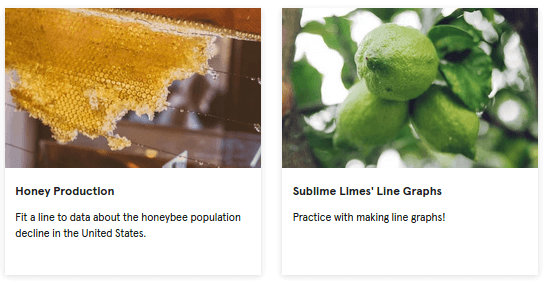 Important: this DataCamp discount expires on January 14, 2020.
DataCamp Discount: Conclusion
If you've ever thought of starting a data science career, this is the perfect opportunity to get it started. Go grab that DataCamp discount!
Up next: Our full DataCamp review.