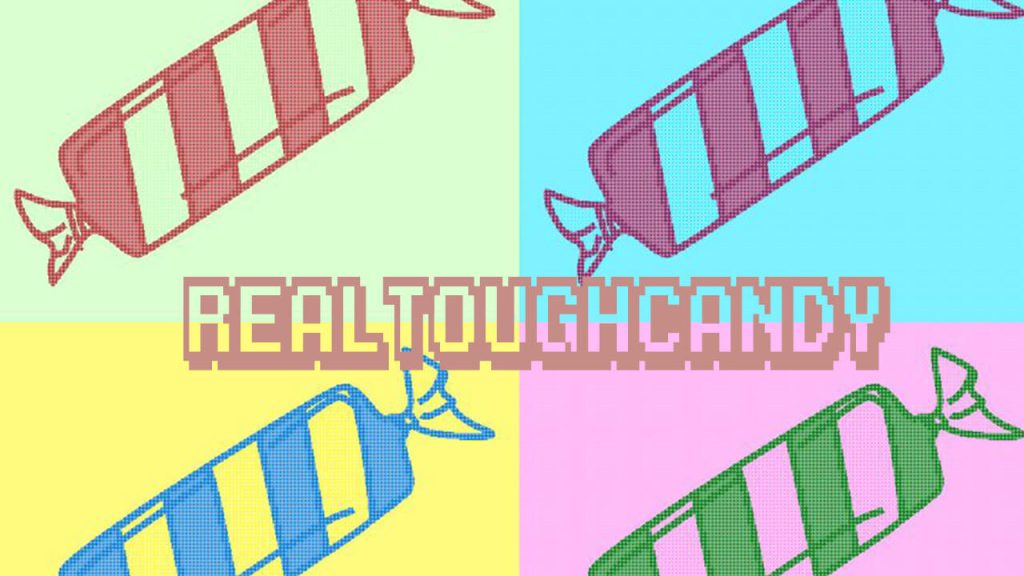 Today we're learning about one student's coding bootcamp experience. In this real-world nightmare, she explains how bootcamp stunted her coding.
If you're thinking about attending a coding bootcamp, it's critical that you do your research before taking the plunge. After all, you may be spending up to $30,000 (and sometimes more!) to attend one. While there are certainly reputable bootcamps out there, there are also many low-quality ones. Some are straight up rip-offs. Either way, …
24 Questions to Ask Any Prospective Coding Bootcamp (infographic) Read More »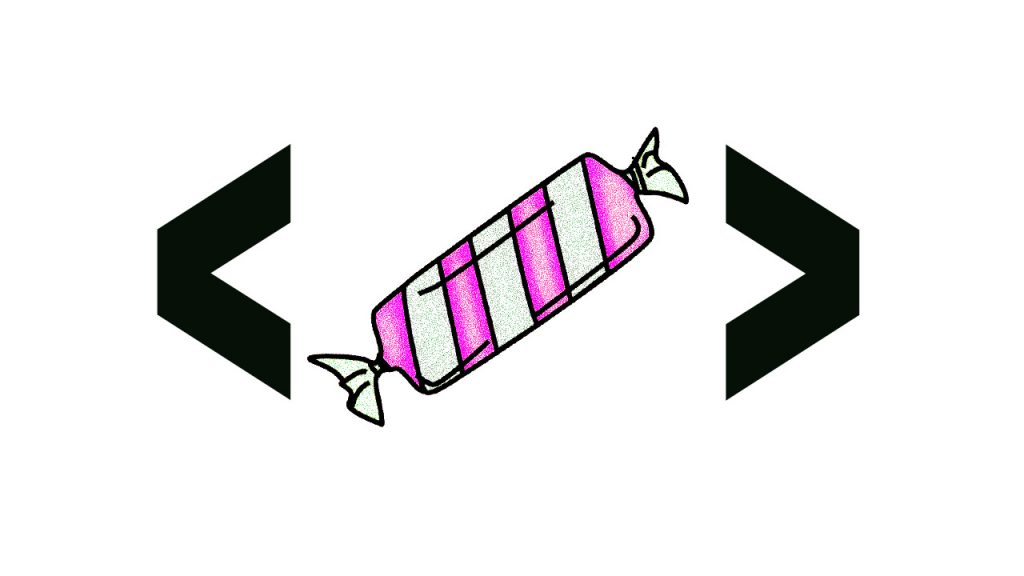 In this Web Dev Interview Series, we interview working developers on what got them started, where they are now, and much more.